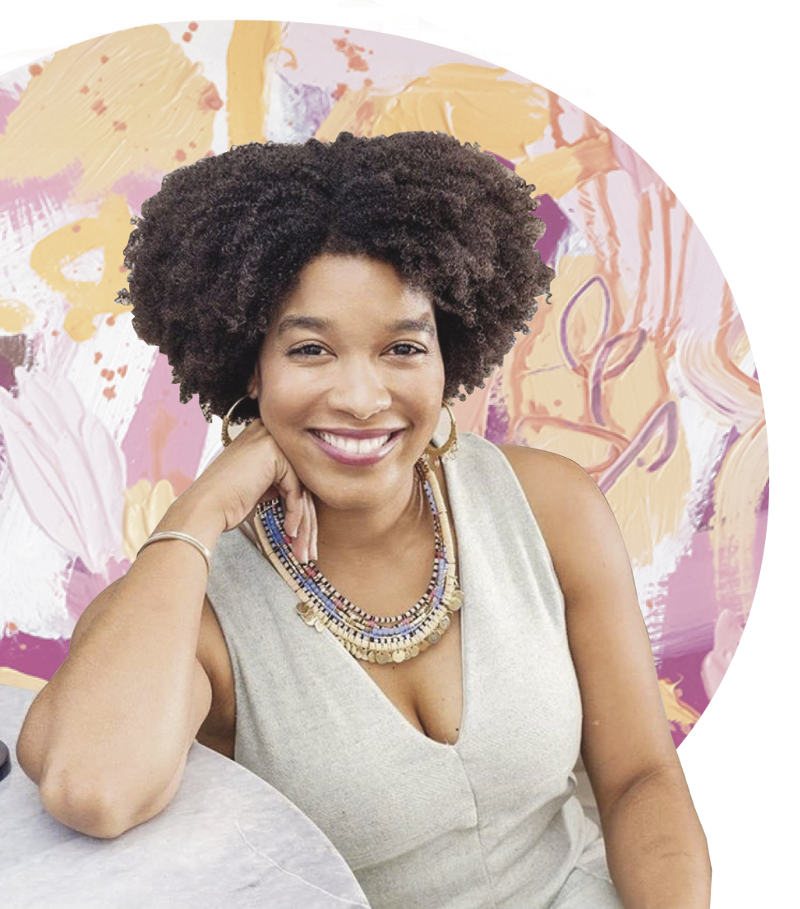 I'm Jacquin Headen, the designer, artist, and editor-in-chief behind Interiors by Jacquin. My services range from luxury interior decorating to creating fine art abstract paintings. I have a background in business consulting, global philanthropy, and was formerly an honors attorney fellow.
I believe that a well-curated use of colors combined with a sophisticated design approach truly make a room pop! My aesthetic is warm and contemporary with a fine art touch.
My artwork is showcased on luxury, custom rugs and my decorating expertise is featured in various press outlets throughout the U.S. and Internationally.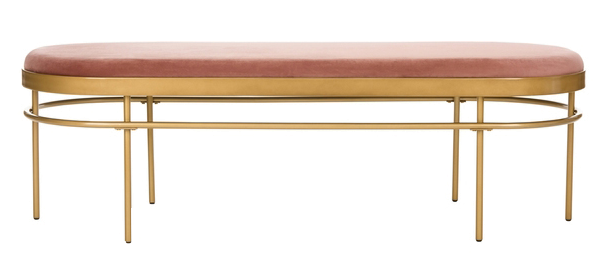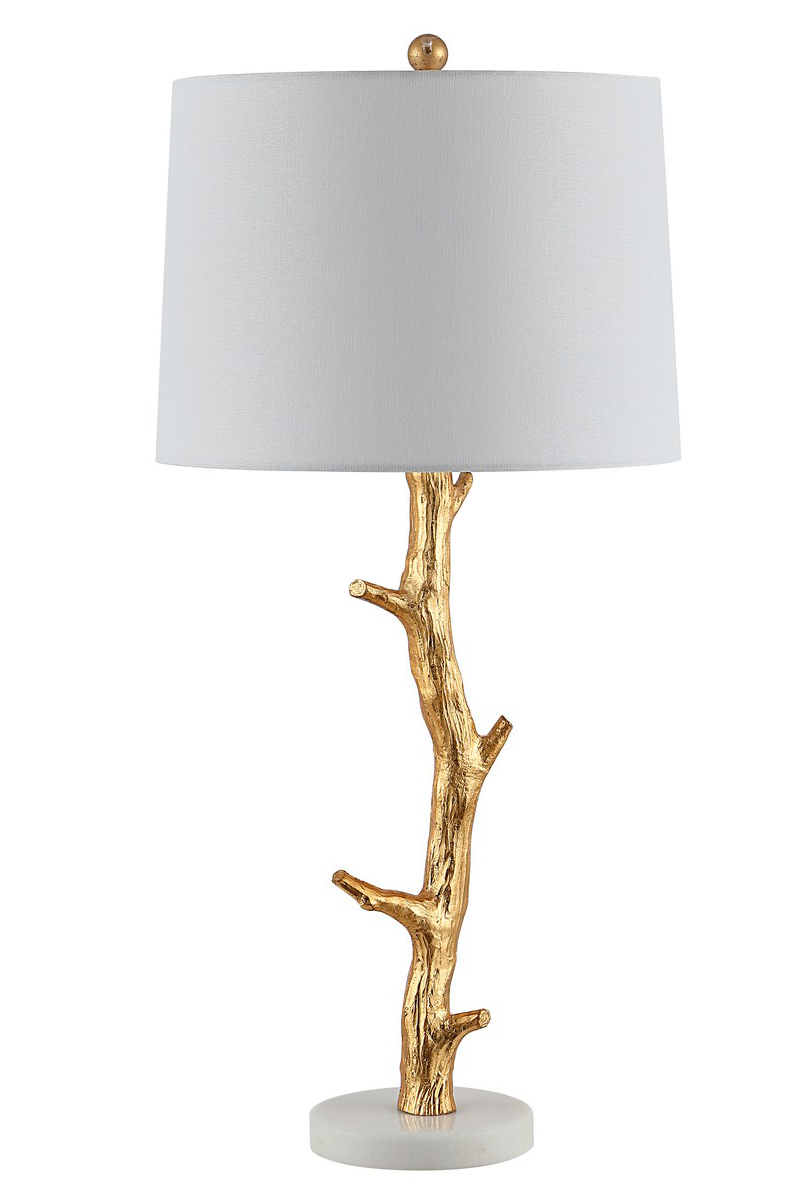 I have curated a beautiful collection of home decor, artwork, and furniture to enhance your home and business. These are high quality, unique home decor additions that will become conversation starters in your space. Visit our shop here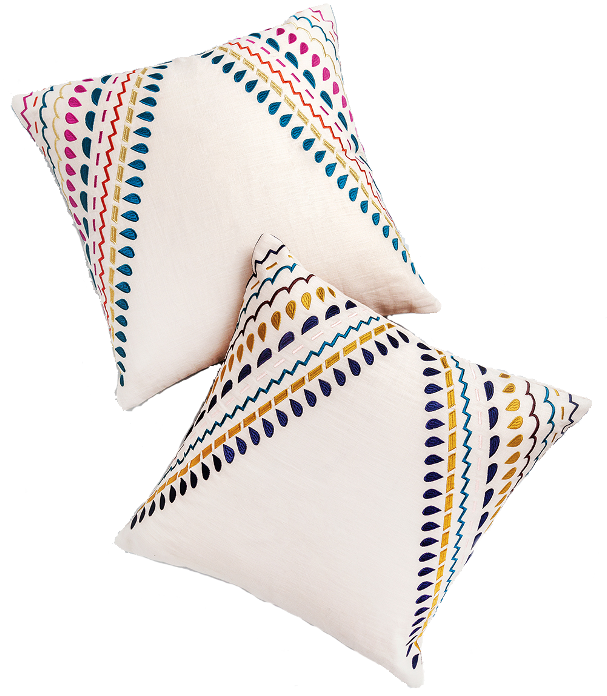 Jacquin Headen, J.D. is a speaker, entrepreneur, and experienced negotiator with a passion for bringing out the best in others through professional skills building. She is a graduate of the University of Maryland School of Law and a creative entrepreneur who has honed her negotiation skills in the legal world. Jacquin offers negotiation seminars and creative entrepreneur workshops for organizations, conferences, and individuals.