If you have ever had a destination vacation, you have probably done your fair share of hotel research. Normally, people look at hotel reviews on its cleanliness, service, and location. However, these days travelers want more than just an average lodging option, they want an experience, and art hotels are the perfect answer to this.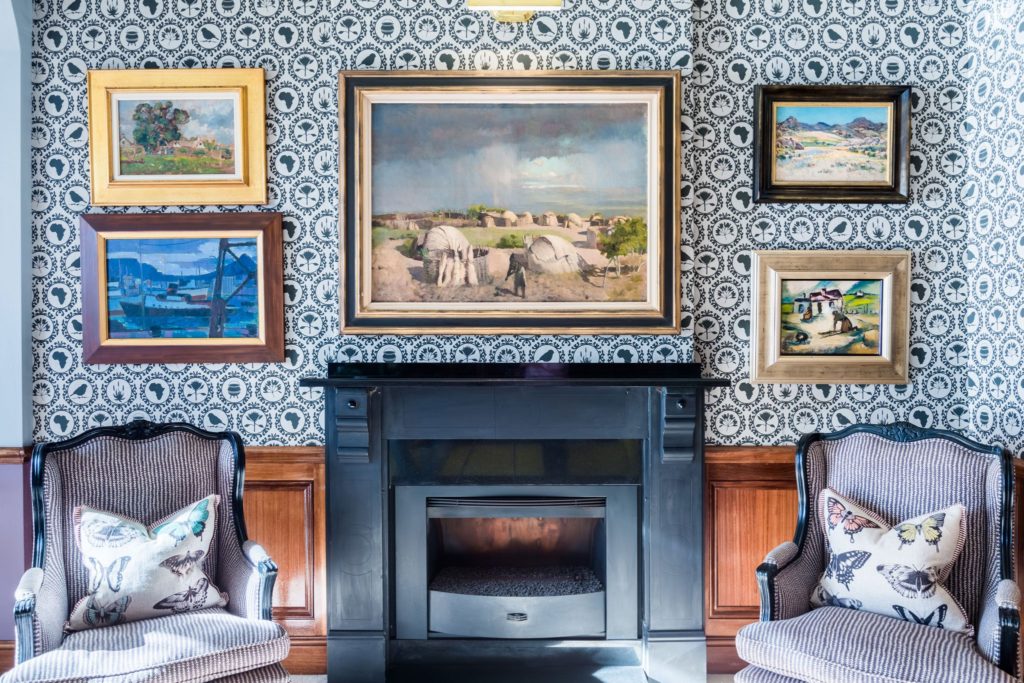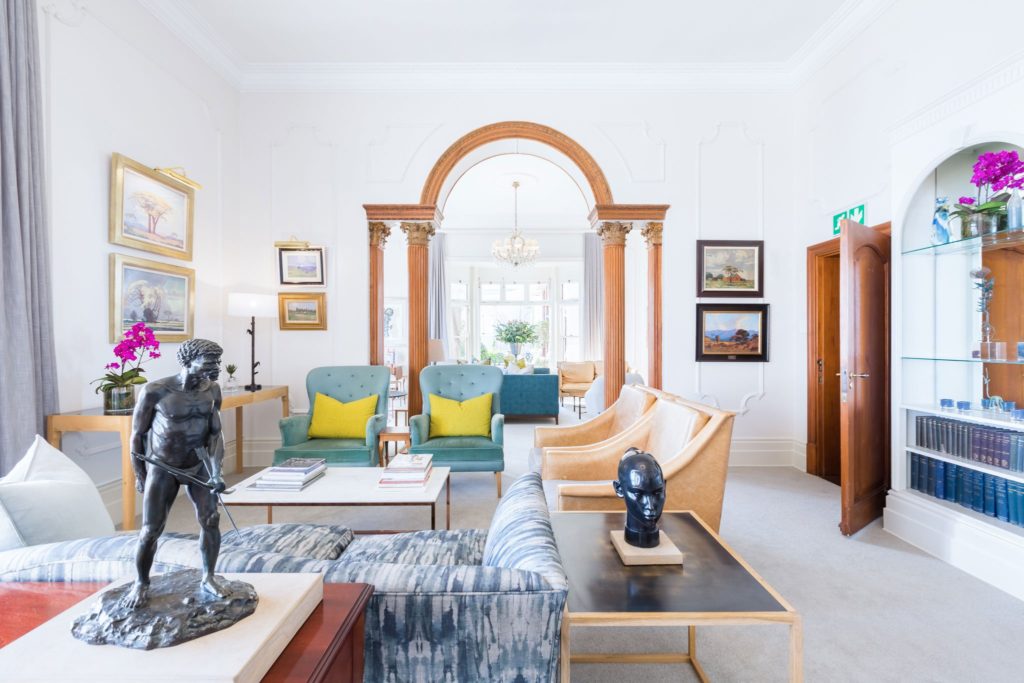 Art hotels are an up and coming phenomena around the world. For those who are not aware of what an "art hotel" is exactly, to put it simply, they can be described as luxury hotels that have chosen extravagant artwork to decorate the interiors or exteriors of their rooms. However, the term "art hotel" could mean several different things. For some hotel businesses, it means that they invest in a collection of original artwork to showcase in their lobbies, bedrooms, and bathrooms. For other hotel businesses, it means that they showcase installations of different up and coming artists in their spaces. Both of these takes on art hotels allow travelers to have a unique experience while traveling. They are not just staying at another ordinary hotel with ordinary artwork that you could find at Ikea or Target; they are visiting a one-of-a-kind uniquely decorated hotel, and that is something to write home about.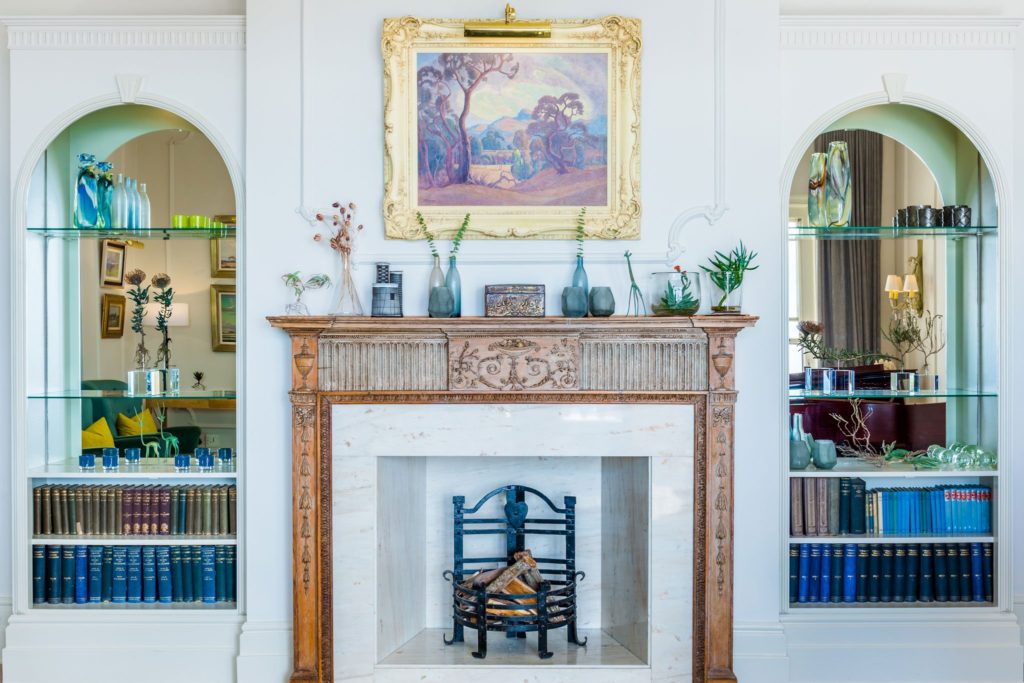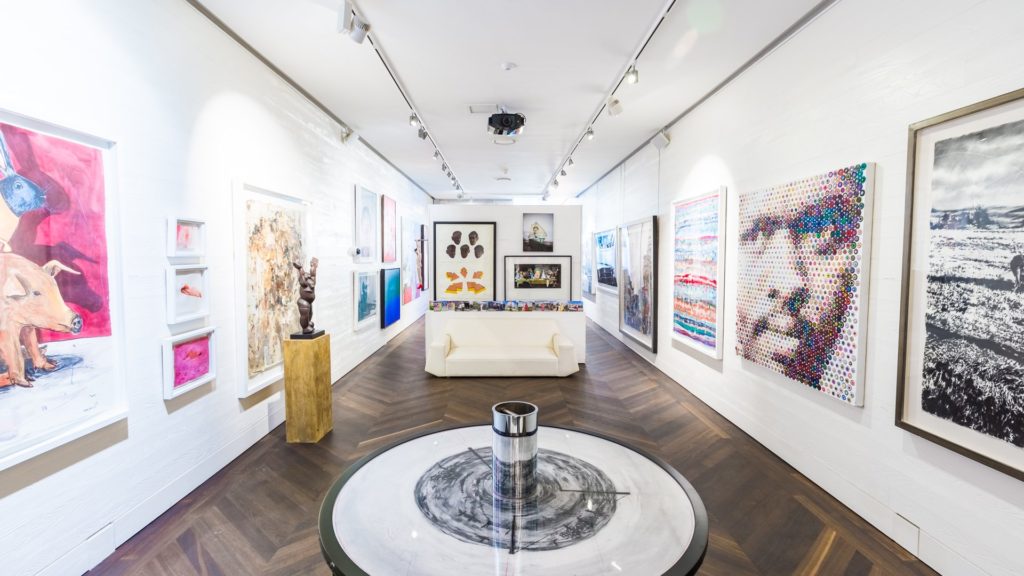 One of the most luxurious art hotels in the world is called The Ellerman House. This art hotel is a five-star, internationally acclaimed hotel located in Cape Town, South Africa. It is the home to a collection of original art pieces that are not only aesthetically pleasing, but also tell the rich historical story of South Africa. Personally, I think it is important to know about the culture and history of the place you are visiting. With this in mind, I found it extremely commendable that this hotel offers patrons a personal tour guide for the collection of artwork displayed. This allows their travelers to have a full understanding of the extensive history from the mid-nineteenth to twentieth century of Cape Town. The Ellerman House is definitely a luxurious art hotel that you should check out if you're in the area!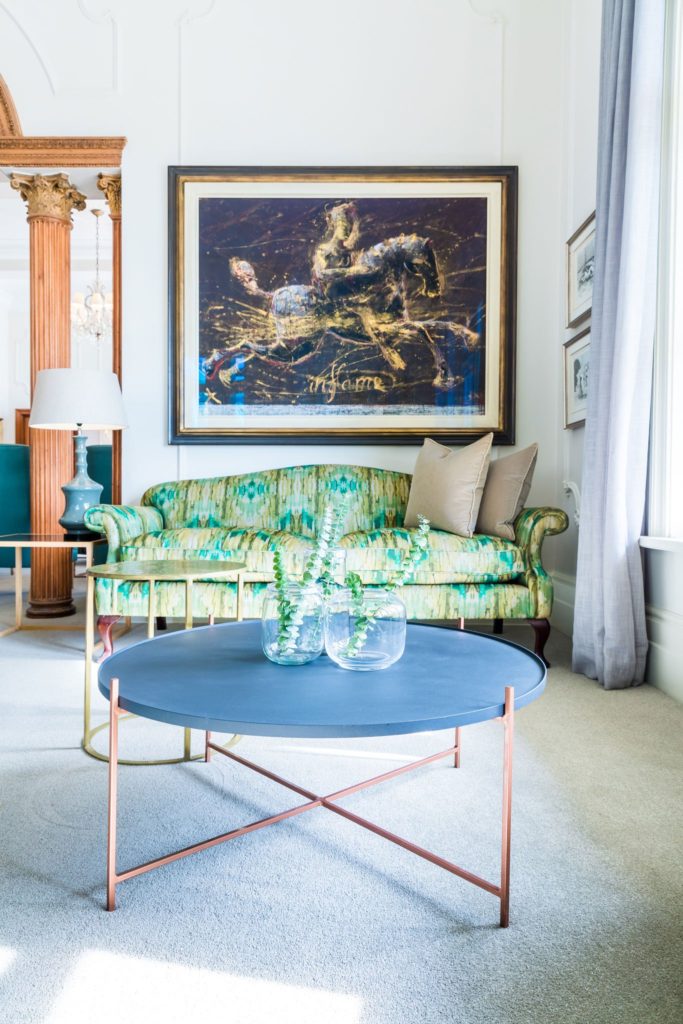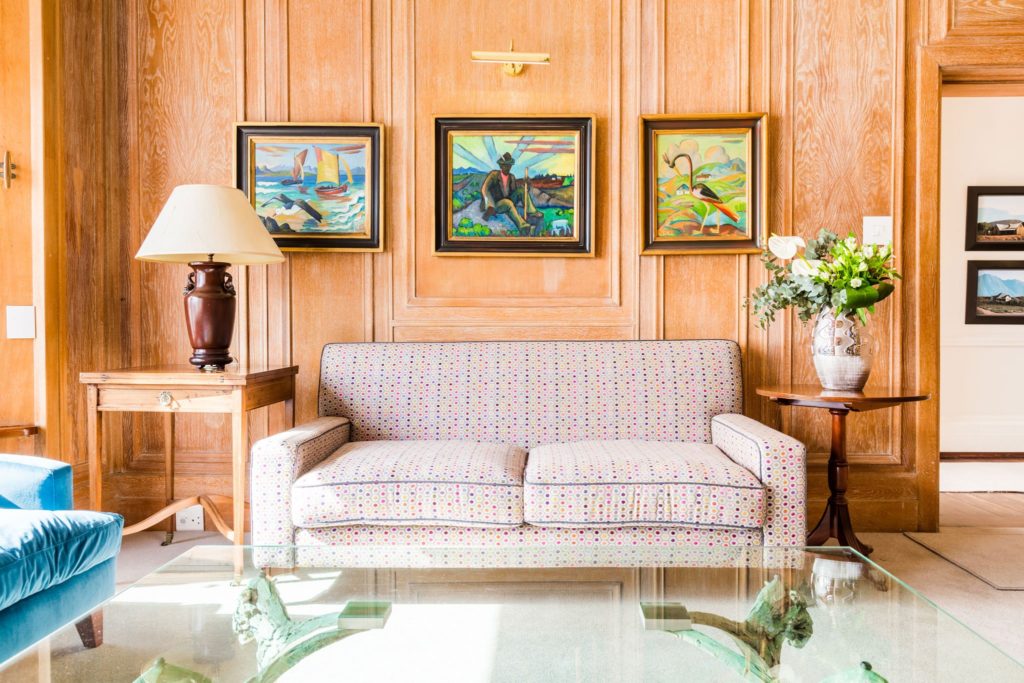 Now, South Africa might be far away for most of you, and you should know that you don't have to go far and wide to find a fun and exciting art hotel. The Hotel Des Arts is art hotel in California with a different take on the meaning of an "art hotel". It is located in the heart of San Francisco. As many of you know, San Francisco has a copious amount of street artwork that is pertinent to the city, and this hotel reflects the culture of street artists inside each room. There are thirteen tourist rooms and 38 residential rooms, each decorated with a different permanent mural or installation created by rising artists from around the world. When it comes to the design of each room, the artists had full artistic freedom for the murals and installations that covered the walls of the bedrooms. The floor-to-ceiling paintings create a unique interactive experience for each patron, bringing the culture right into the room with them. The hallways contain temporary artwork that can be purchased, and this artwork is switched out every few months. This is one out of many art hotels located inside of the United States that offers a unique lodging experience for each guest.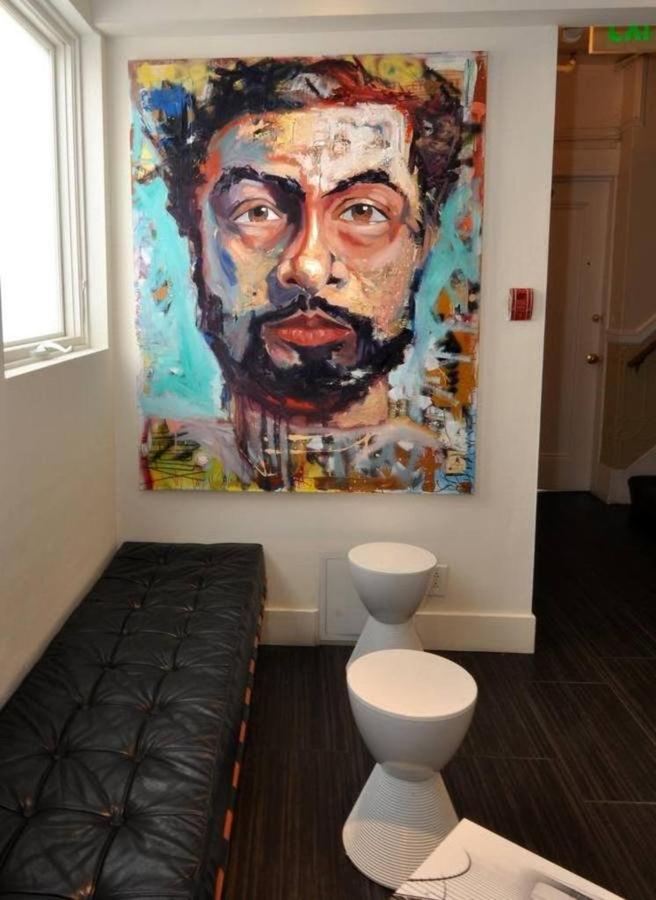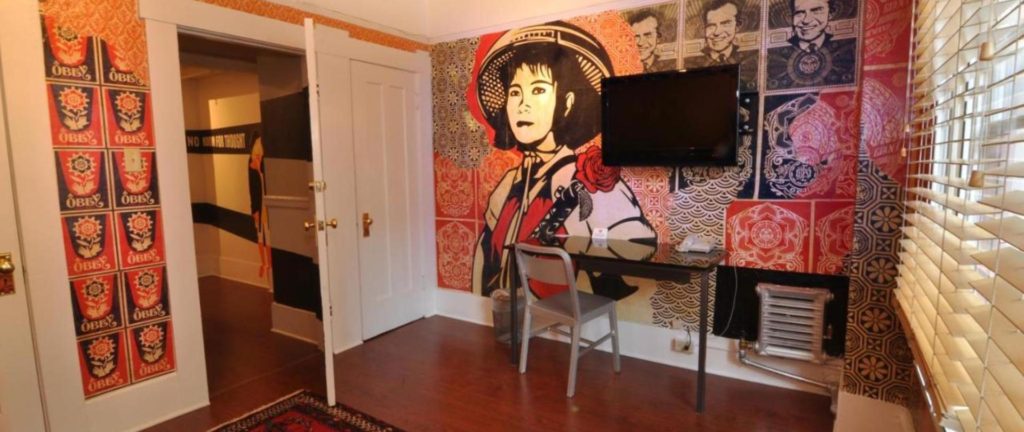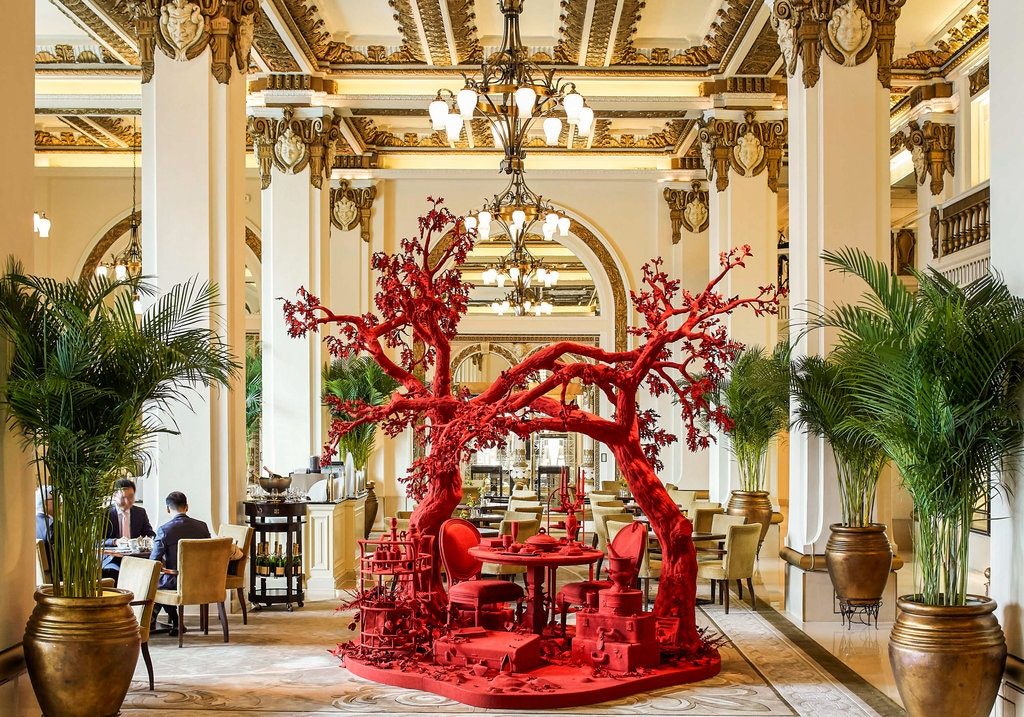 All in all, art hotels provide an exciting, one-of-a-kind experience for patrons, whether that may be from the unique room designs or from the original collection of artwork hanging on the walls. Art hotels can make a vacation so much more interesting, enriching, and memorable. So, for your next destination vacation, I suggest researching an art hotel to stay at!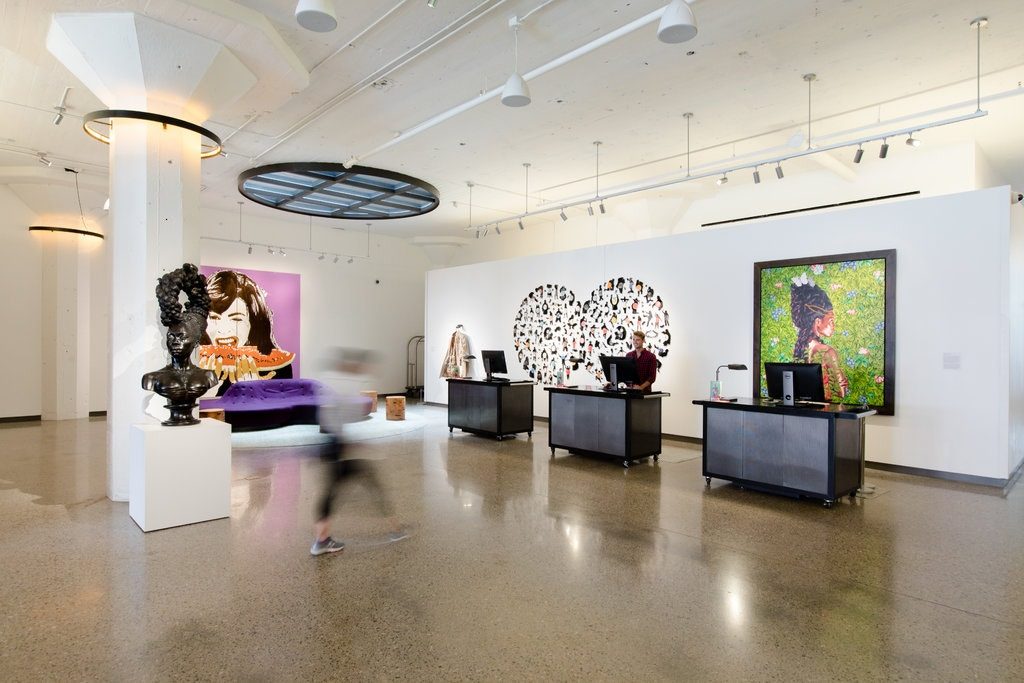 Article by Julianna Carl – Interiors by Jacquin intern