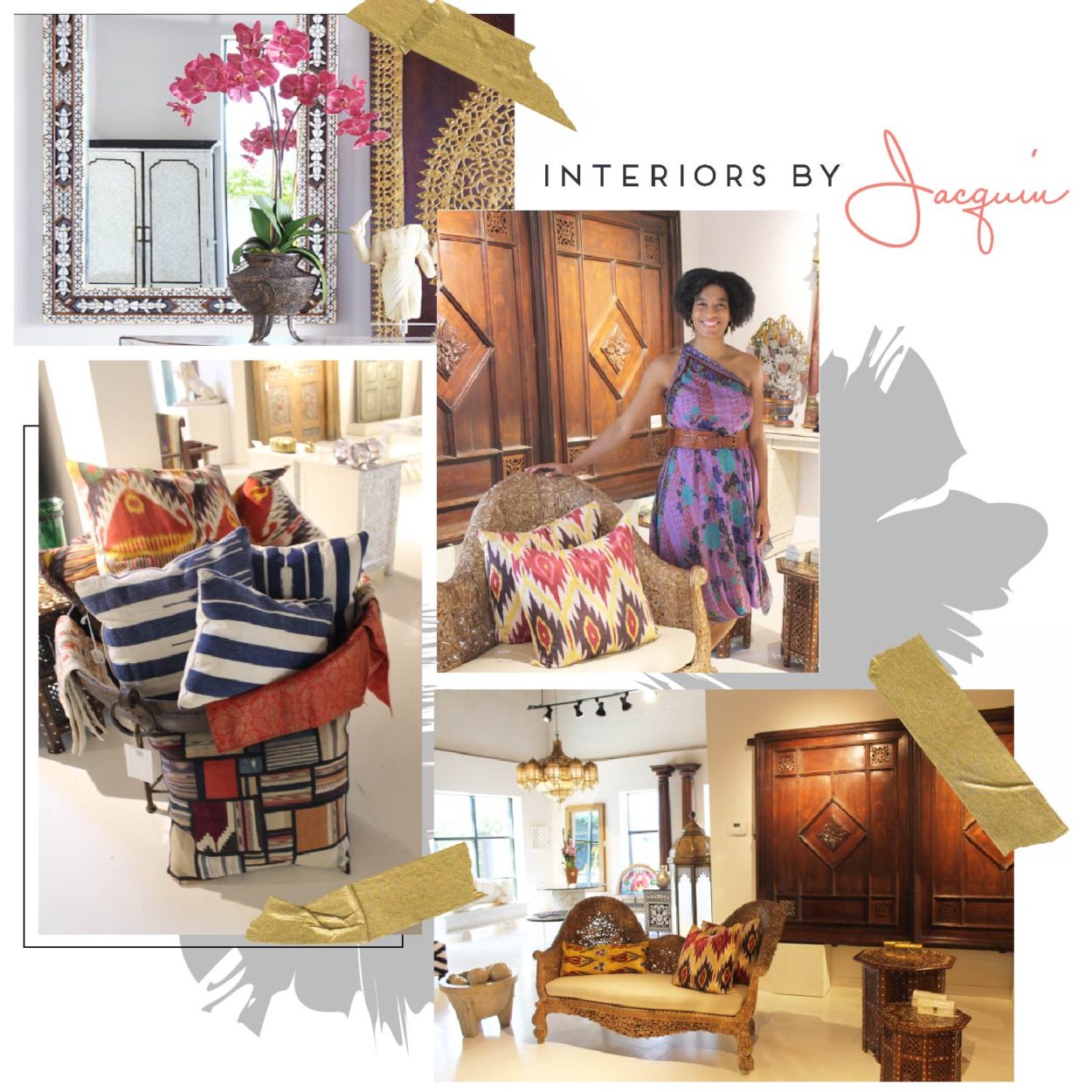 If you're looking for luxury architectural features that are truly unique you will be impressed and inspired by AOI Home, formerly Art of Old India. This company travels throughout India reclaiming architectural elements from historic Indian buildings and structures. This ranges from antique doors, to ceiling tiles, to mirrors and furniture. I had the pleasure of touring their Dallas store, filled with one of a kind treasures of both large scale proportions and small.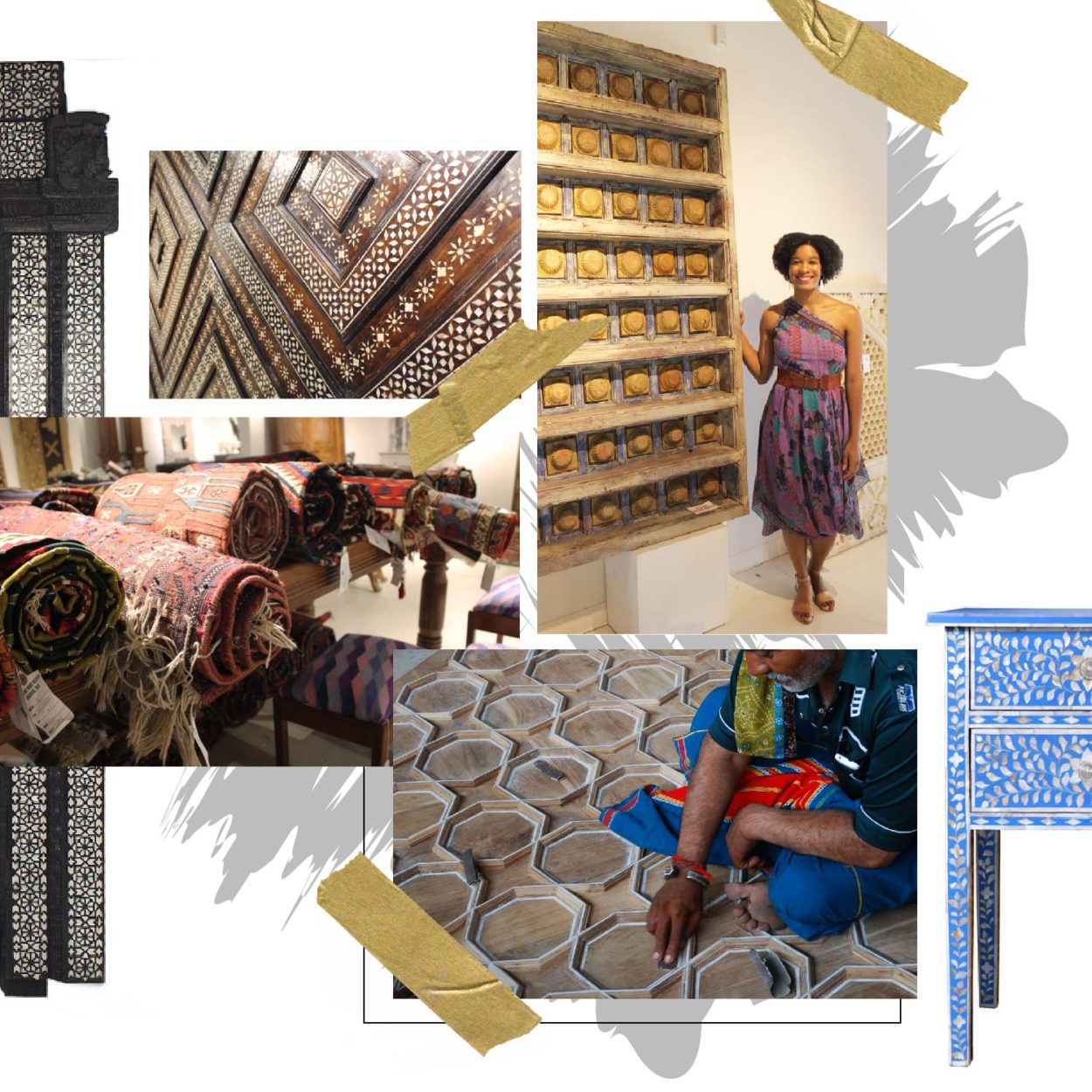 While touring AOI Home I learned that they also sell beautiful rugs, ikat pillows (shown below) and other modern day designs with the traditional Indian aesthetic in mind. I loved their intricate bone inlay furniture (shown above) and their large selection of oversized antique, carved doors. Most importantly, you do not have to live in Dallas to take advantage of their selection of Indian architectural elements. They ship across the United States. Get in contact with AOI Home to learn how your can purchase antique architectural elements for your next remodeling project.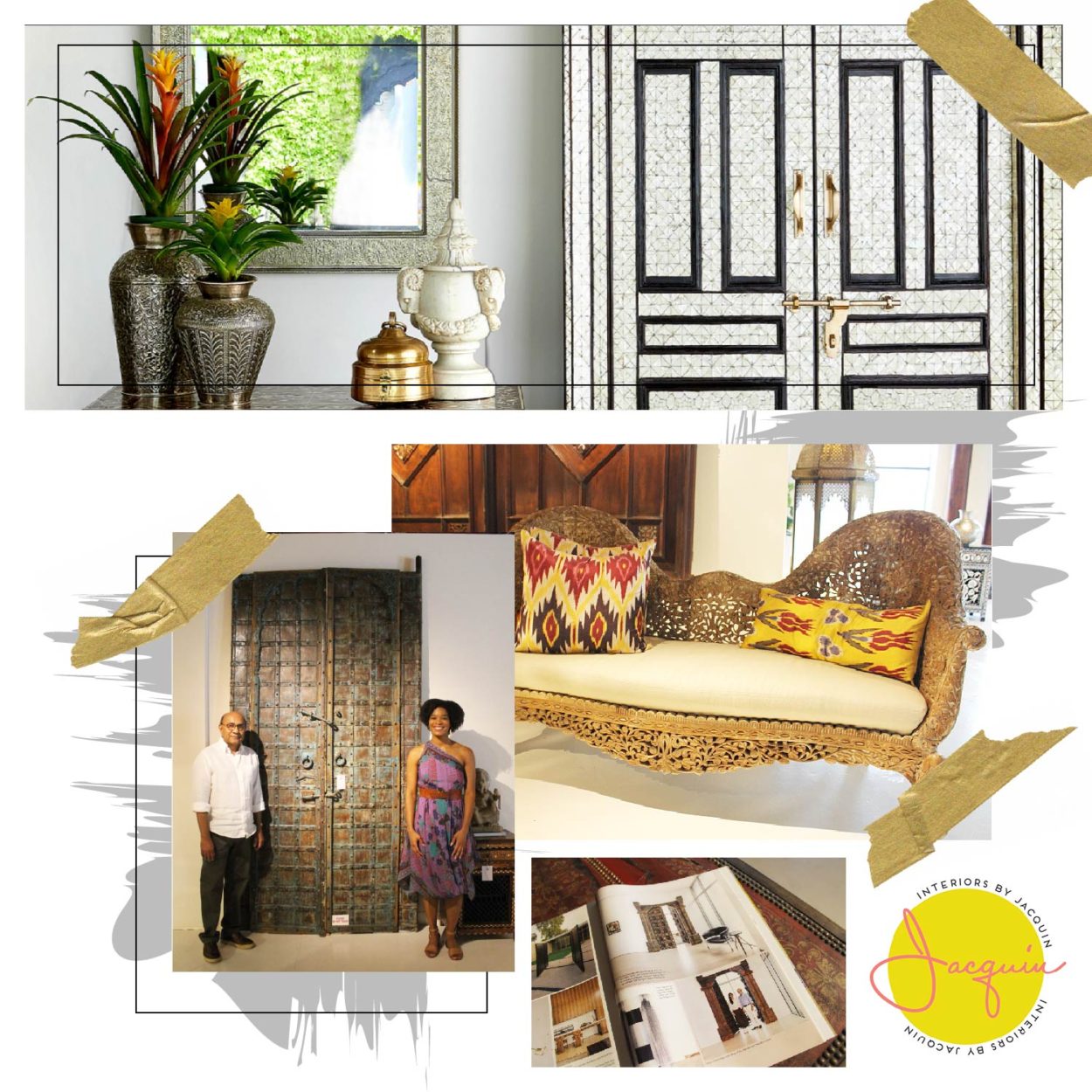 Which architectural element would you want most in your home? Visit AOI Home to browse their collection.