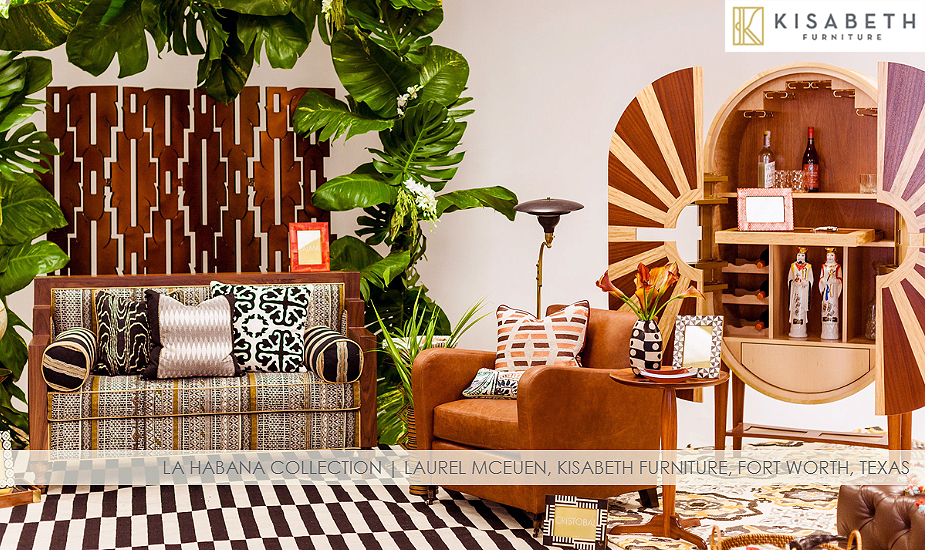 When it comes to furniture, some say that it was made better 100 years ago, but there are still quality furniture companies out there making furniture in the traditional way, creating heirloom quality pieces for the masses. If you are officially over quickly made, temporary furniture then you'll want to consider furniture company Kisabeth, based in Forth Worth, Texas.
This company has showrooms in Dallas, TX and cities across the U.S. and they recently took me on a tour of their Fort Worth factory location. I was greeted by Kisabeth team members Laurel McEuren and Alan Novikoff, both of which are very knowledgeable on the important details of furniture construction & design. Watch the video of my factory tour experience at the end of this blog post.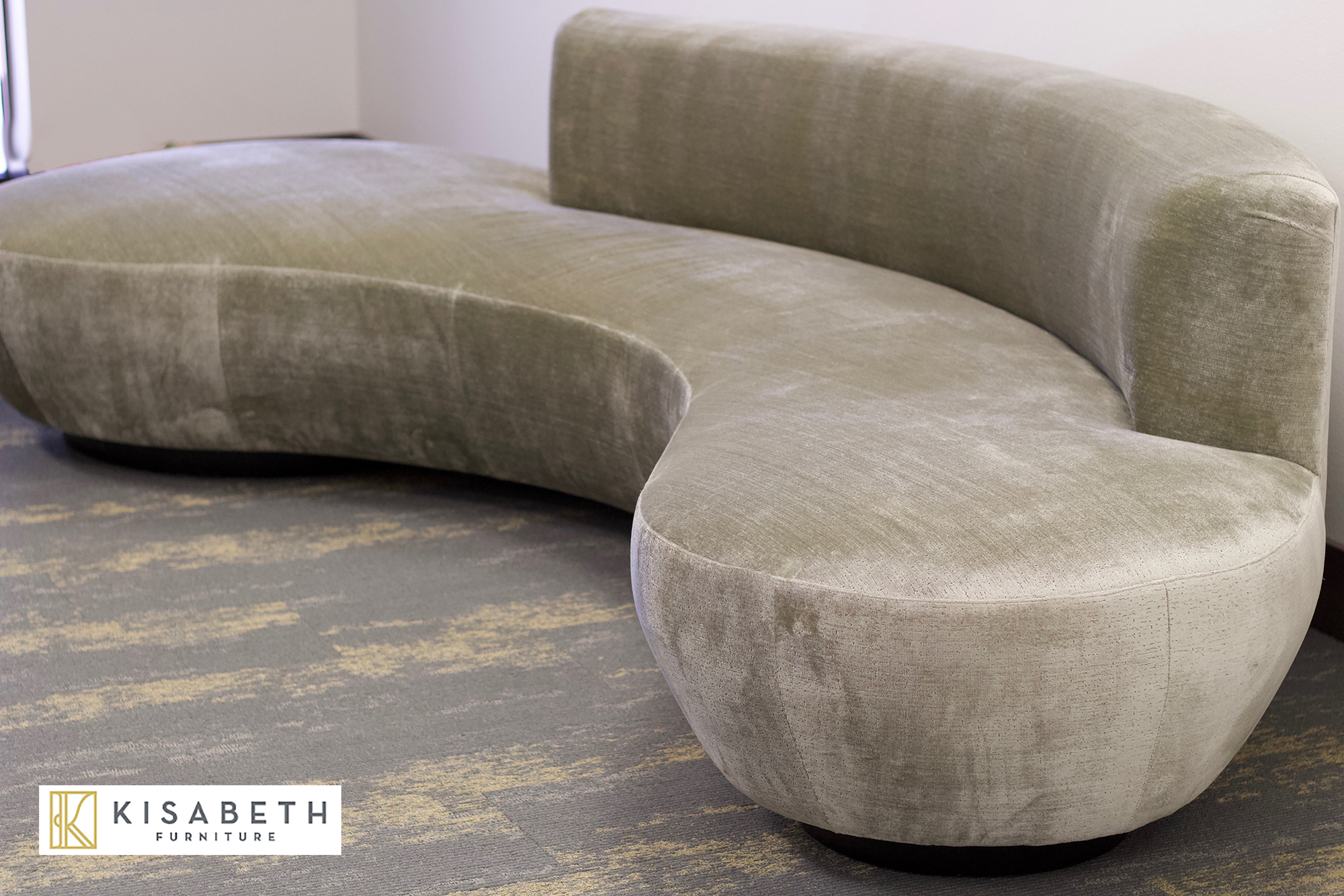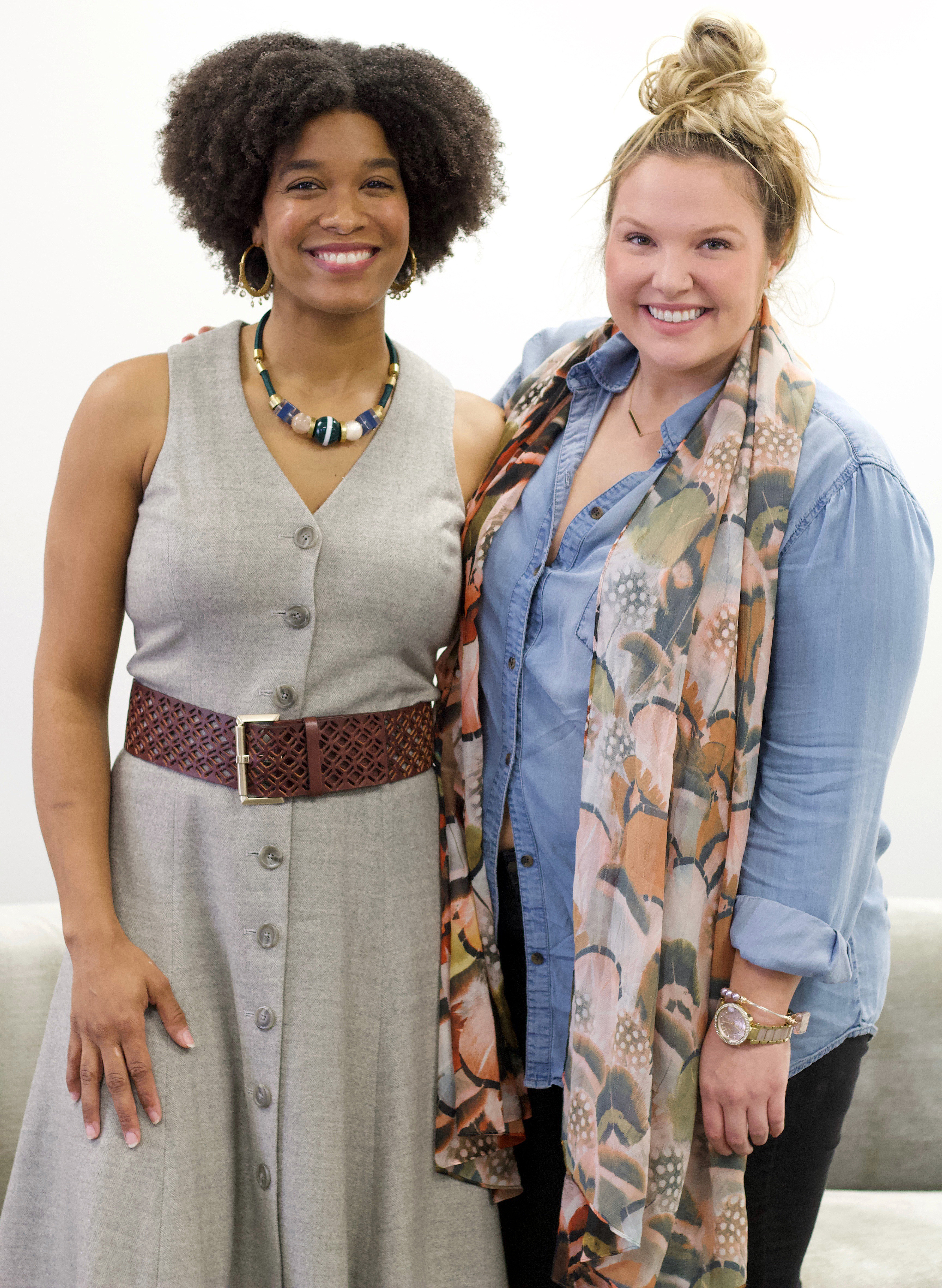 While touring the Kisabeth factory I gained a real sense of just how Kisabeth has managed to create heirloom quality furniture as a standard over the last 60+ years. It seems the secret is extreme attention to detail, handmade craftsmanship, and using time-tested traditional furniture making skills just like 100 years ago. 
As I entered the factory's large workshop space, I braced for loud noises and a busy, chaotic environment, but I was pleasantly surprised by the calm and focused workspace. Each of Kisabeth's highly skilled craftsmen works at a moderate pace, careful not to rush the manufacturing and assembly process. Their factory equipment combines the best of old-world furniture techniques and modern technology.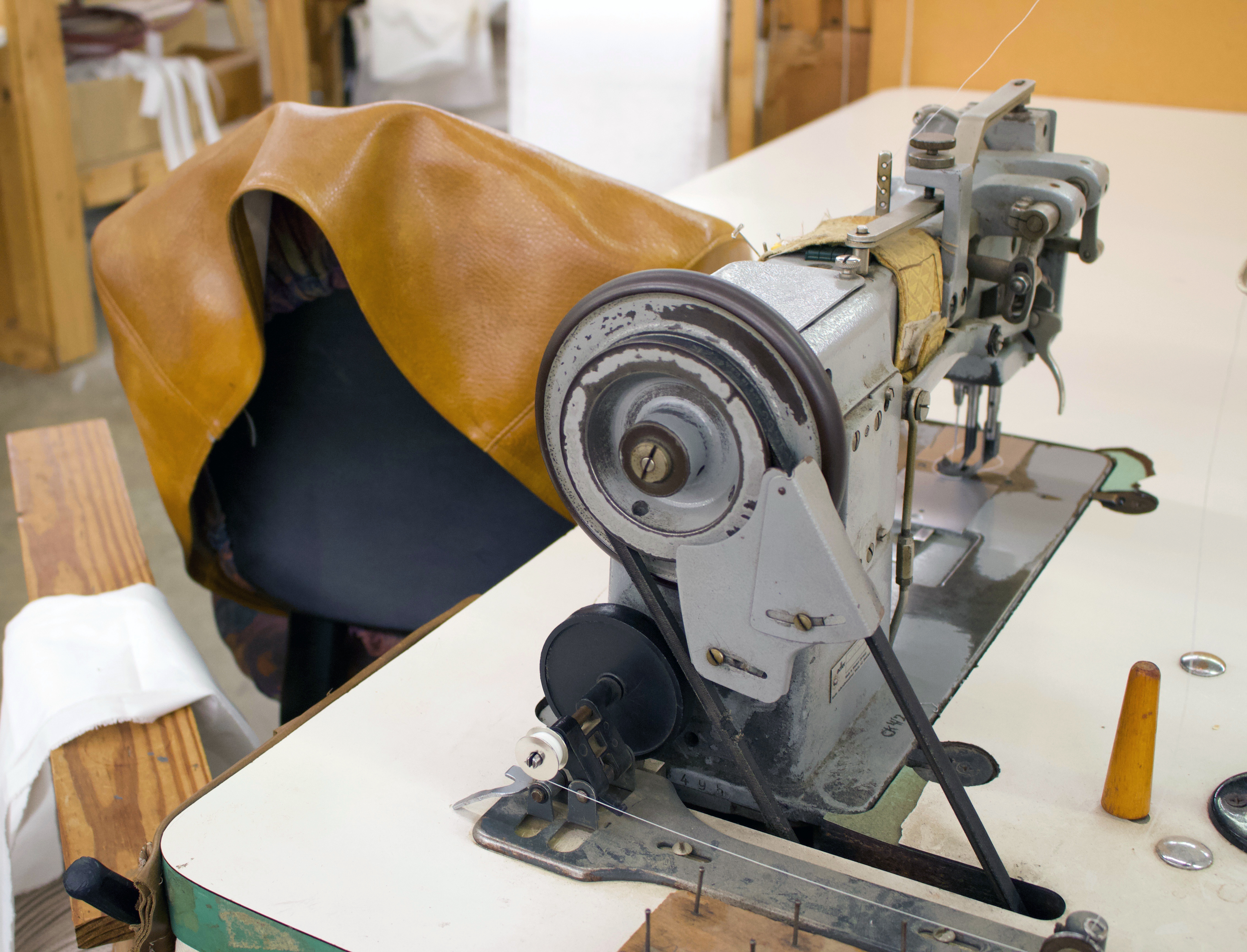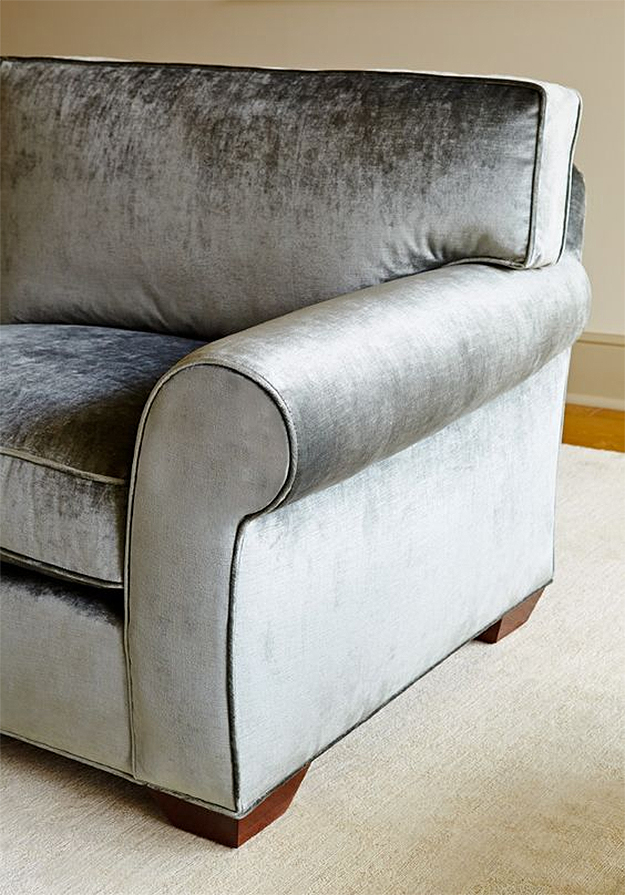 If you're curious about exactly what Kisabeth can offer you as a furniture company, the answer is, the sky is the limit! Kisabeth's custom furniture creation means that if you can dream it, they can create it. If you're not quite ready to mastermind a fully custom furniture shape, that's ok too! Kisabeth offers an extensive catalog of base furniture shapes that can be customized with one of their fabric selections, or you can even bring your own special fabric with you for upholstery.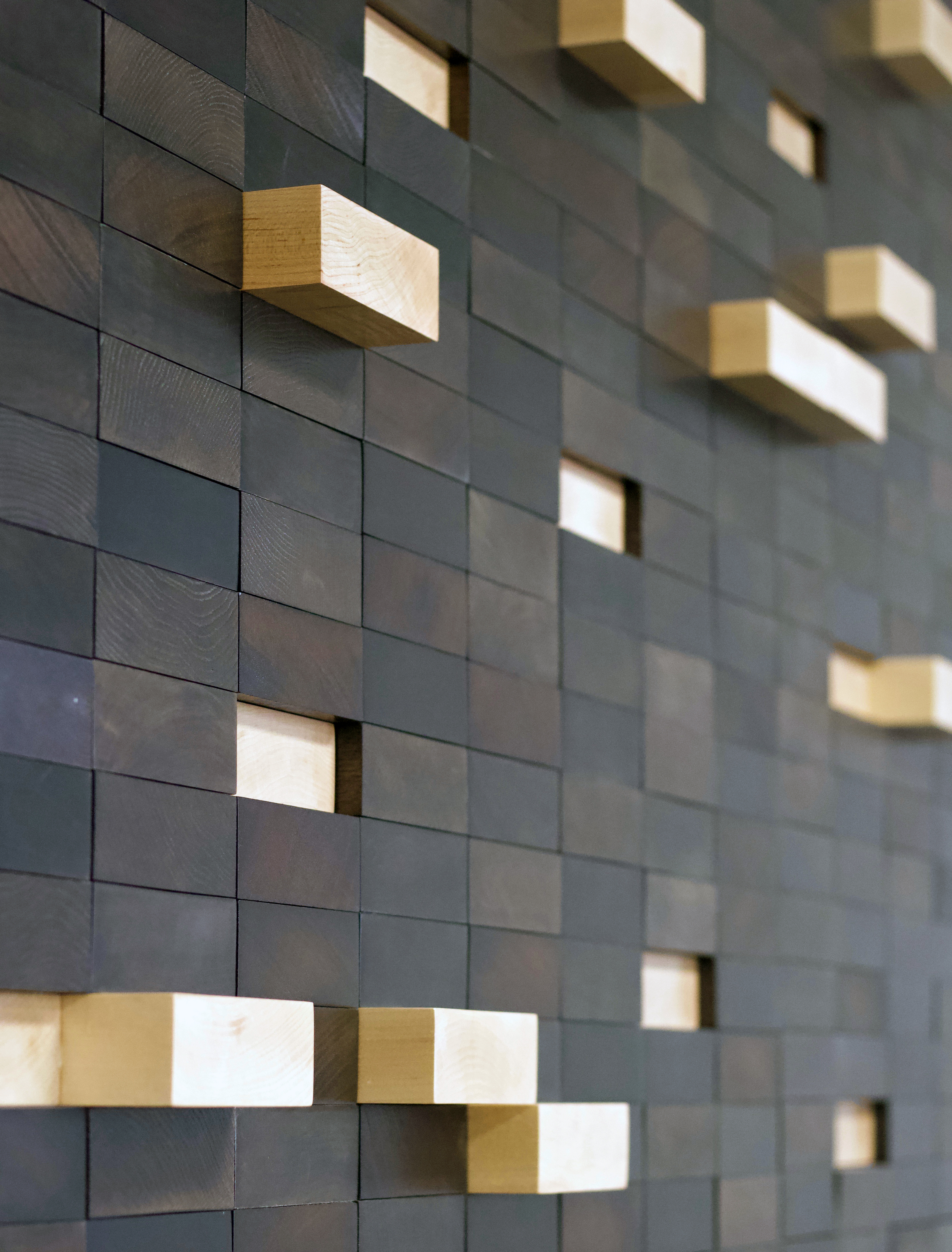 One surprising thing I learned during my visit to Kisabeth is that they are committed to reusing and recylcling. Kisabeth goes through quite a lot of wood and fabric during the course of their services and this often leads to a ton of scraps. Instead of throwing away their material scraps, Kisbeth has thought of two great ways to reuse and recycle these extra materials.
For the wood, Kisabeth has created custom wall installations with scrap wood blocks that become a work of wall art on thier own (see above example). For the textiles, Kisabeth has created a range of tote bags with their leftover heavy-weight fabrics, using scrap leather trim for the handles. Below you'll see a photo of the very tote bag Kisabeth gifted me during my factory visit. Thank you Kisabeth!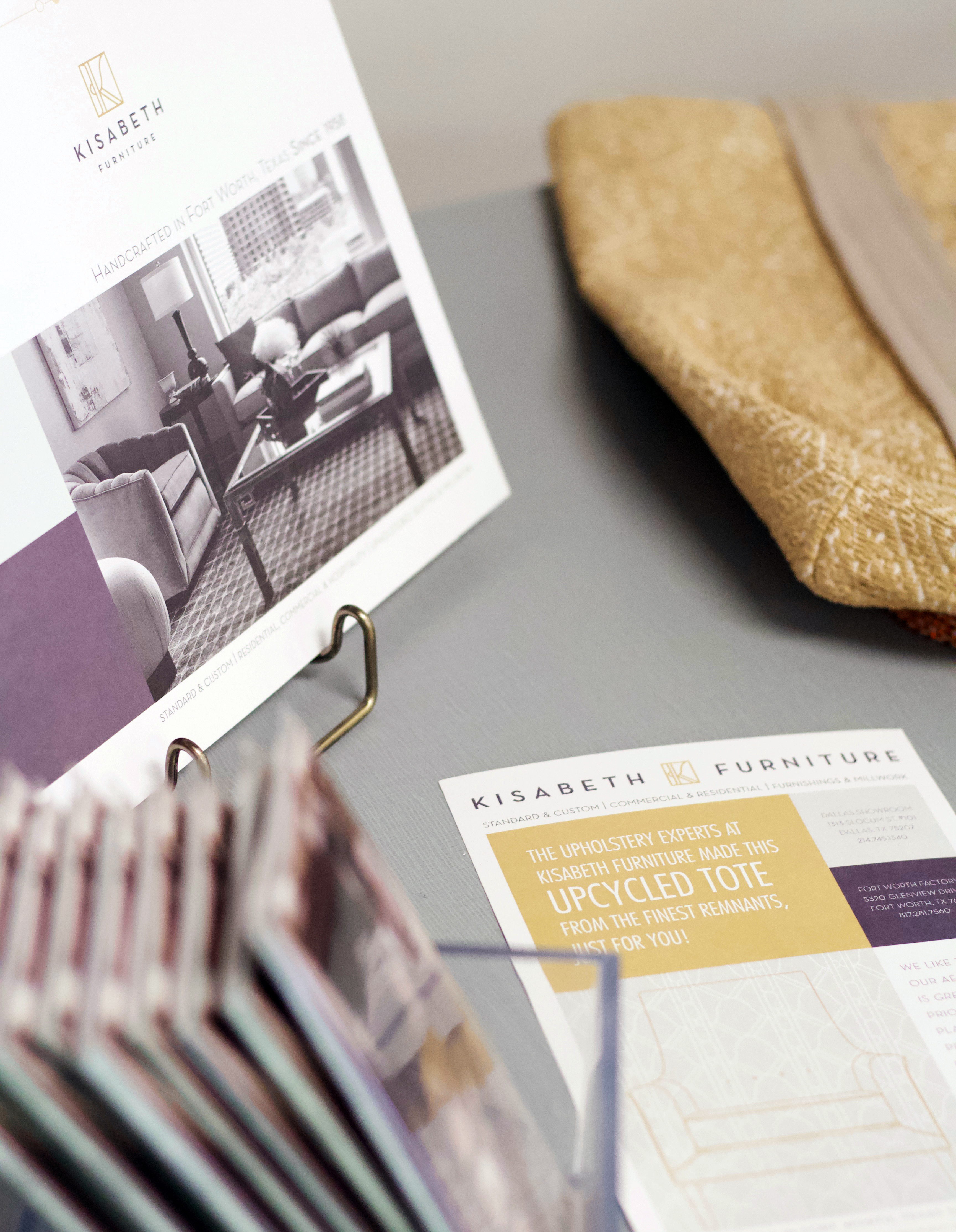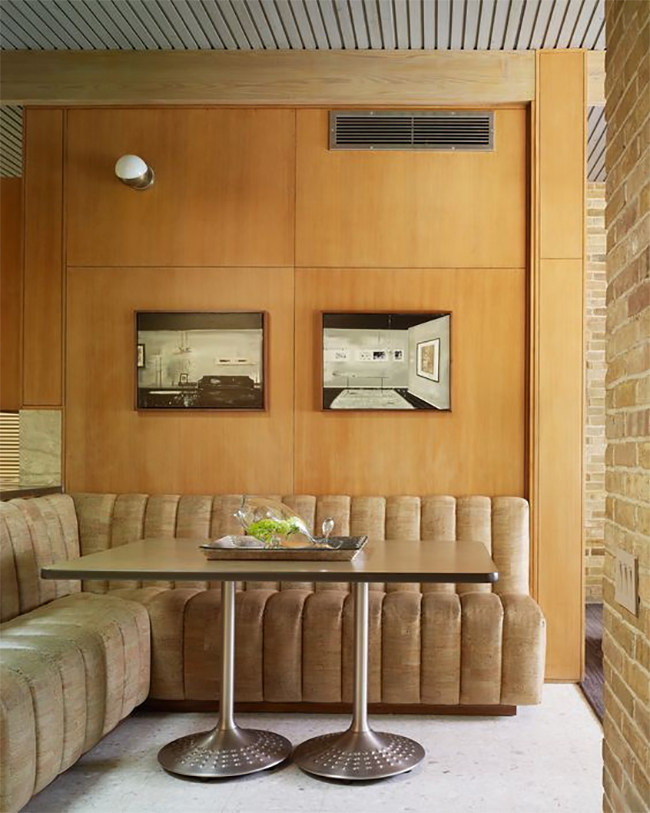 The custom nature of Kisabeth's furniture allows them to offer you a range of solutions for your decor needs. Kisabeth can create custom banquette seating like shown above, or beautifully tufted furniture accents to fit your own specific space. Kisabeth is also very experience at meeting the furniture and seating needs for commercial spaces, as well.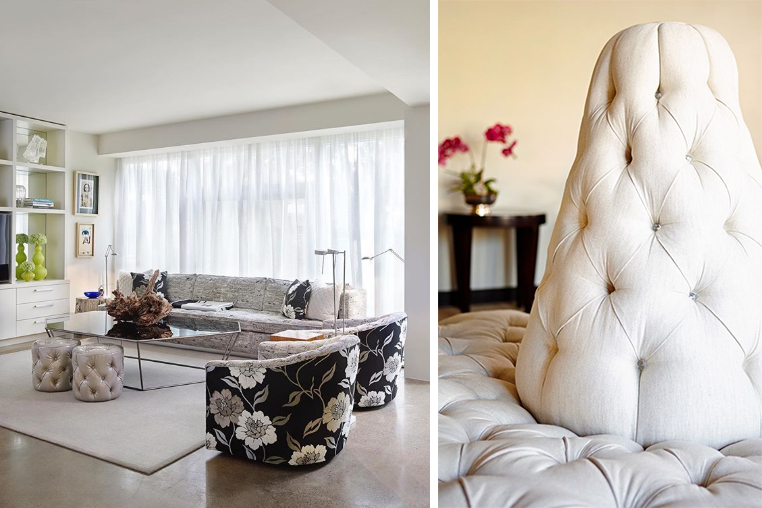 Kisabeth is a design lovers one-stop-shop for custom furniture!
INTERIORS BY JACQUIN VISITS THE KISABETH FACTORY VIDEO: