Illustration, both digital and traditional, has become one of the most important forms of artistic expression. The medium is accessible to anyone in the world, giving us a wide array of different art styles to behold and with the introduction of digital art, it has given artists more tools to express themselves. From the incredible Norman Rockwell and surreal Andy Warhol to the more obscure Arthur Rackman and Trina Schart Hyman, illustration truly has some fantastic talents. However, perhaps one of the most overlooked group of artists are black, with many of them being left in obscurity. There are many black artists who deserve more attention, but here are 5 Black Artists You Need to Know. Read on to become inspired by these amazing artists!
Article by Alexandra Johnson – Illustrator and Interiors by Jacquin intern
1. Kenesha Sneed
Kenesha Sneed is an artist that was suggested to me and I'm glad I checked out her work. Born in Pasadena, CA and raised in the High Desert, Sneed graduated in 2009 from the Otis College of Art & Design after studying motion graphics. After graduation, she worked as Art Director, Illustrator, Designer, and Visual Creative Director for Call Your Girlfriend, a podcast that highlights the many facets of womanhood. In 2014, Sneed launched Tactile Matter, a space that translates concepts from her design practices in various different mediums, including clay, pixels, paint, and coconut oil. She is currently based out of her studio in Altadena, CA.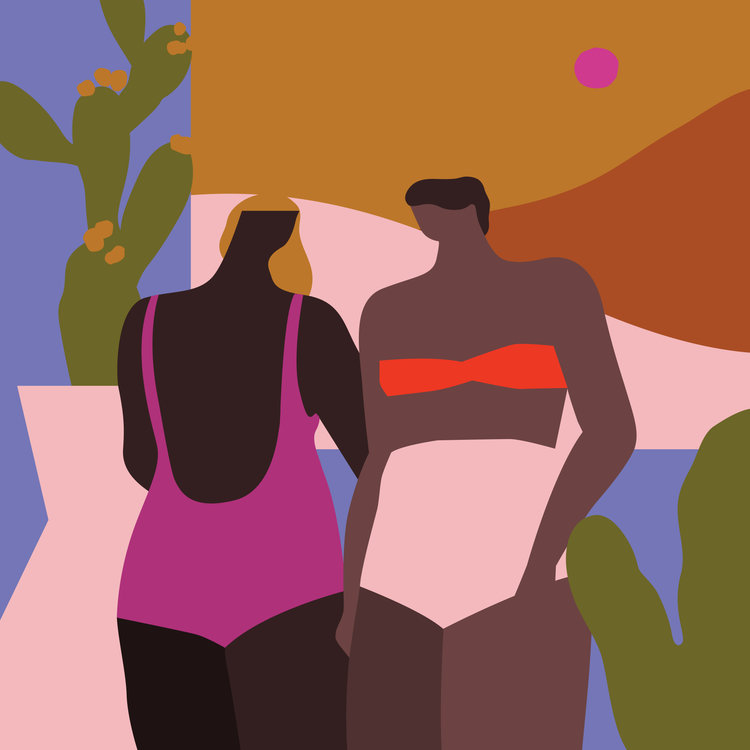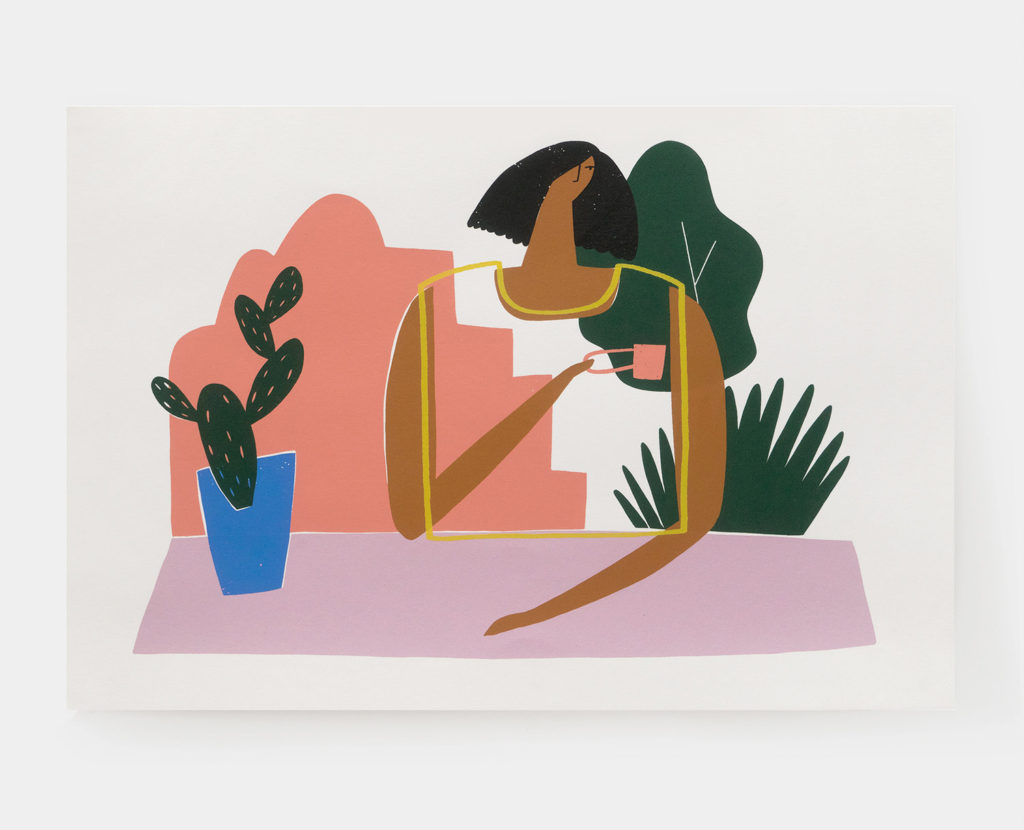 2. Michael "Freestylee" Thompson
Known as the "Artist without Borders", Michael "Freestylee" Thompson was born in Kingston, Jamaica. He was inspired by Rastafarian artist Ras Daniel Hartman while studying graphic design at the Jamaica School of Art. While much of his work showcases key Jamaican artists, musicians, and political figures, Thompson's work was often inspired by the anti-apartheid and liberation movements in South Africa.
His poster designs possess a modern liveliness with exuberant, colorful imagery and forceful illustrations. His art has brought global awareness to many social and political issues in Jamaica as well as highlighting the plights of the lower class. While he sadly died in 2016, his work has gained international acclaim and has been featured in several magazines, the Mexico City Metro, and the National Gallery of Jamaica.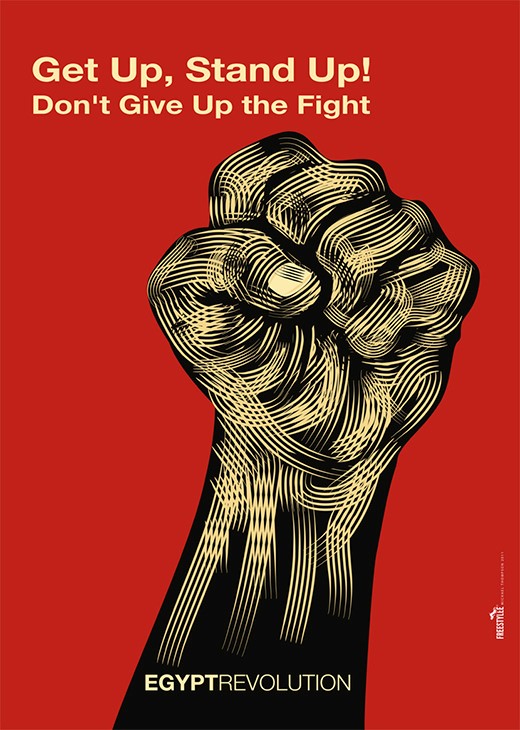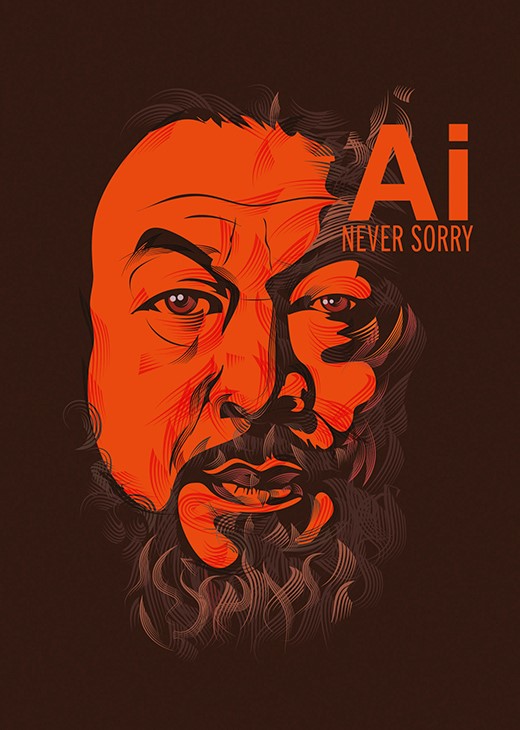 3. Nicholle Kobi
Born in Kinshasa, Congo, Nicholle Kobi was raised by her father in Normandy, France; while living there, she experienced both the racism and the exclusion of black people in French society. Her only escape from this situation was her art as she began drawing at the age of five. After moving to Paris, she studied art history, fashion design, and modeling in a preparatory art program.
While most of work was personal, once her pieces were uploaded to Instagram, her career began to take off. Her art focuses on black women and the beauty and diversity of different skin tones of these women. She hopes that her work will weaken the stigma of colorism within the African diaspora and garner the acceptance of black women in French society.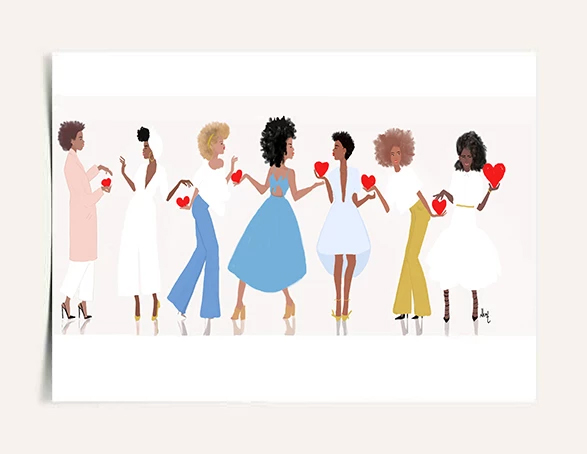 4. Jerry Pinkney
This next artist is someone whose work I'm sure you've seen in many children's books. He is one of my personal favorite illustrators. Born in Philadelphia, PA in 1939, Jerry Pinkney has been drawing since he was four years old. His love and talent for drawing slowly built up his self esteem and was encouraged to pursue a career as an artist in middle school. Since 1964, Pinkney has illustrated over 100 children's books, such John Henry, Drylongso, and Aesop's Fables.
Pinkney uses watercolors for his work that is based in realism and hyperrealism, with much of his work depicting African-American children and figures. His art is so popular and widespread that he has won numerous awards and his books have been translated into sixteen languages and published in fourteen countries. He has been commissioned by US Postal Service, the National Parks Service, and National Geographic Magazine.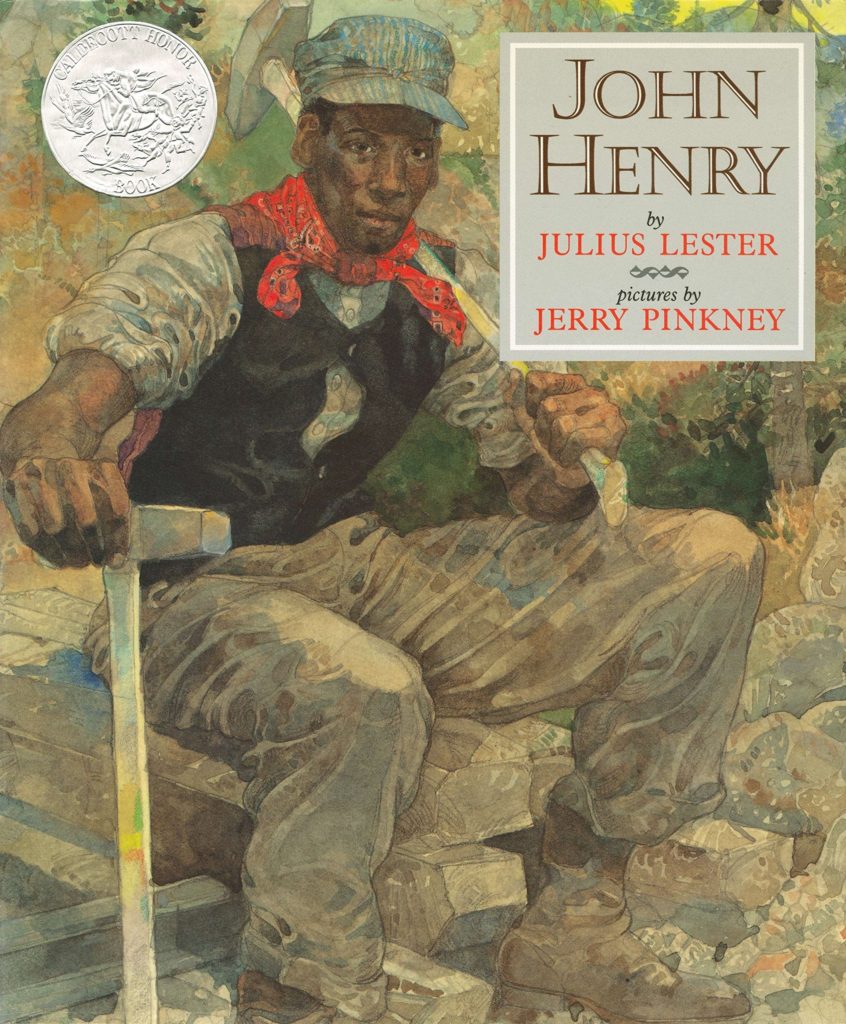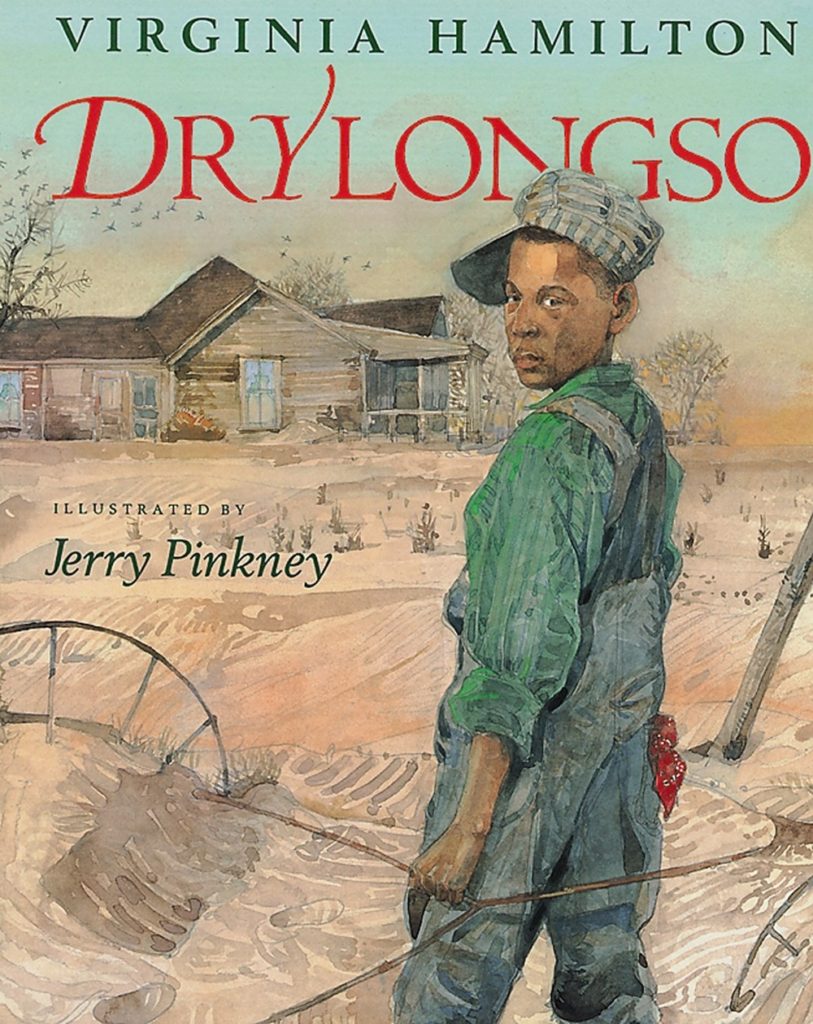 5. Adekunle
Lastly, this artist is someone who I believe will make a huge impact in the art world. Adekunle is a 22-year-old Nigerian artist who creates moving digital paintings. Not much is known about his personal life as he tends to lead a very private life, but his artwork speaks volumes. In an interview with Konbini, Adekunle says that he wants his work to "trigger an emotional response from everyone who looks at it". He says that many of his more serious pieces are inspired by emotions and that "everything serious I make is trying to depict an emotion". His artwork can be found on his Instagram and Tumblr.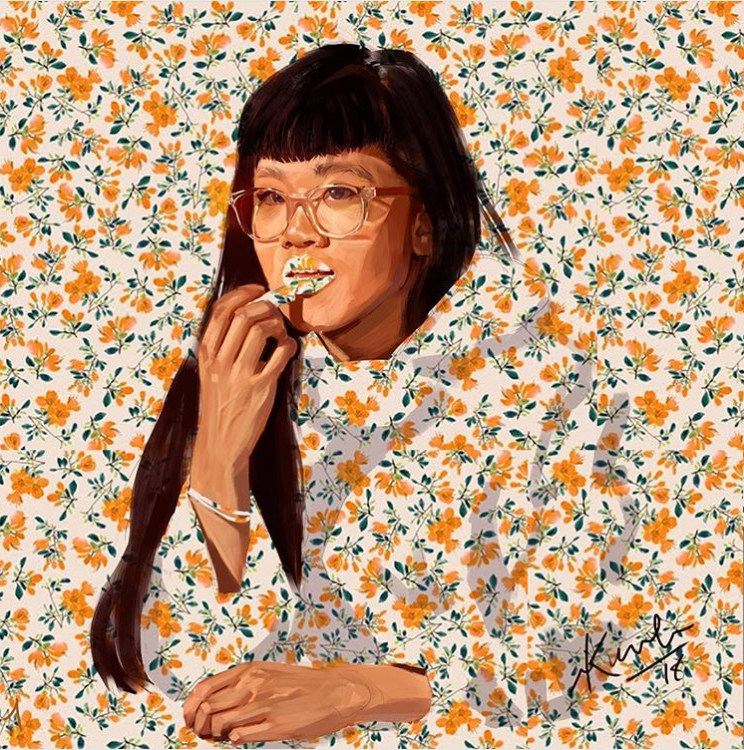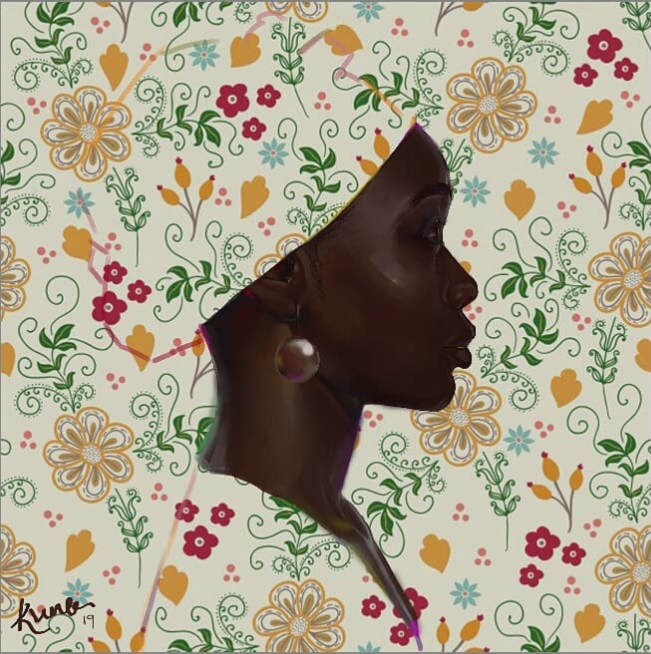 As I stated in the introduction, these are only five black artists you should know. There are many more artists you should look into, but hopefully this article will provide you with a glimpse of some very talented artists and encourage you to explore.
Article by Alexandra Johnson – Illustrator and Interiors by Jacquin intern