Today we are launching a NEW, original video series called "The Design Lovers" series. This is travel segment in which I'll show you the best shops and destinations for design lovers in a given neighborhood or city. We are kicking off the Design Lovers series with a special Fort Worth edition. I have hand selected the most unique and stylish locations for design lovers to visit in Fort Worth, TX and you will love these shops! Learn about what these amazing shops have to offer: Tribe Alive, Winton and Waits, Modern Lantern, and The Greenhouse 817. These shops are so, so good! Check out our video showcasing "Fort Worth for Design Lovers"!
Tribe Alive
Tribe Alive is a worldwide artistic collaboration and boutique selling minimalist apparel and accessories with a designer touch. Their passion is handmade products, and empowering women to raise themselves out of poverty across the world through the sale of their beautiful artistry. One of my favorite details about Tribe Alive's is that their apparel is made of natural fibers and showcases unique, contemporary cuts for the modern woman. Their designs are not only natural and cutting edge, but they also partner with female artisans globally to bring their designs to life. When you purchase an item from Tribe Alive, you are supporting women artisans from Guatemala, Haiti, India, and Hondorus, as well as local Forth Worth artisans. Not to mention, the Tribe Alive boutique is beautifully curated!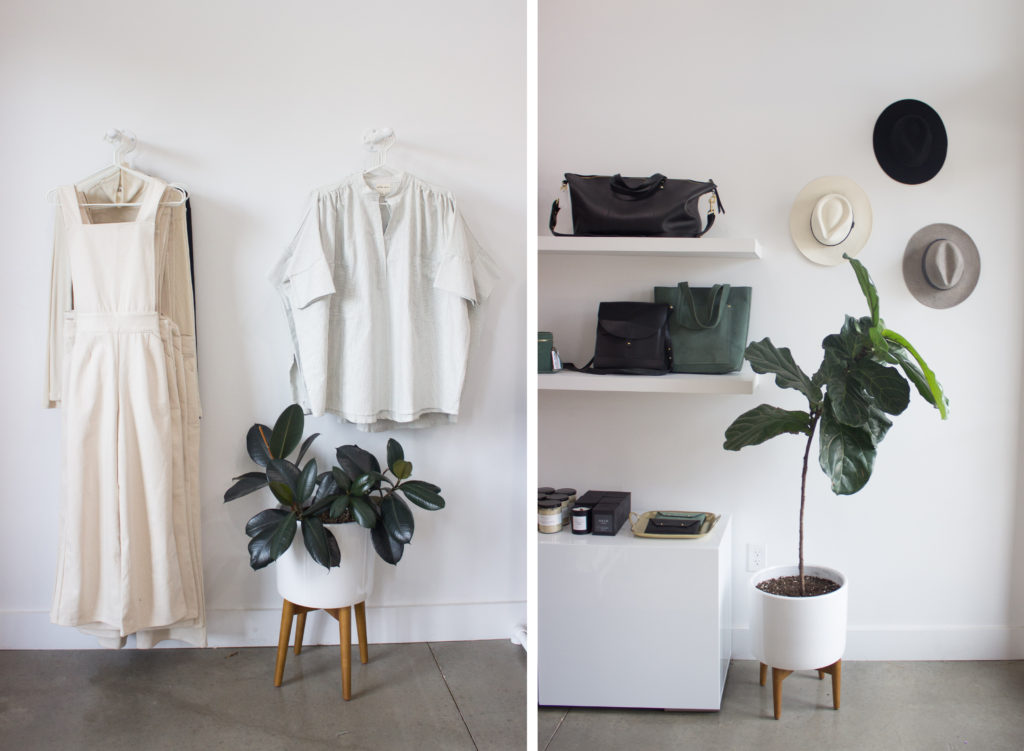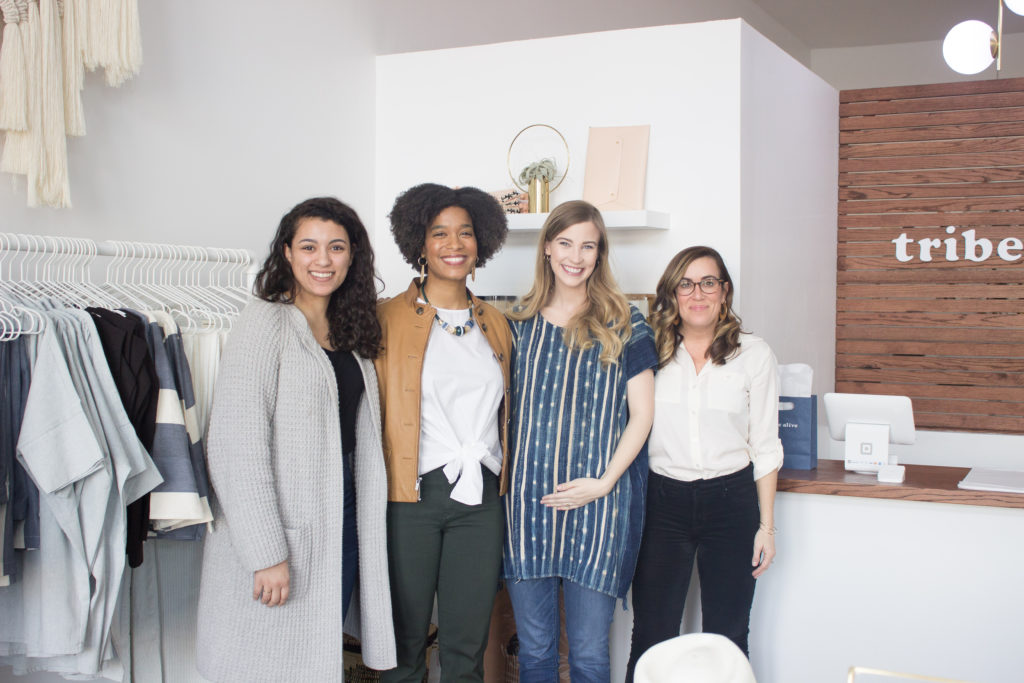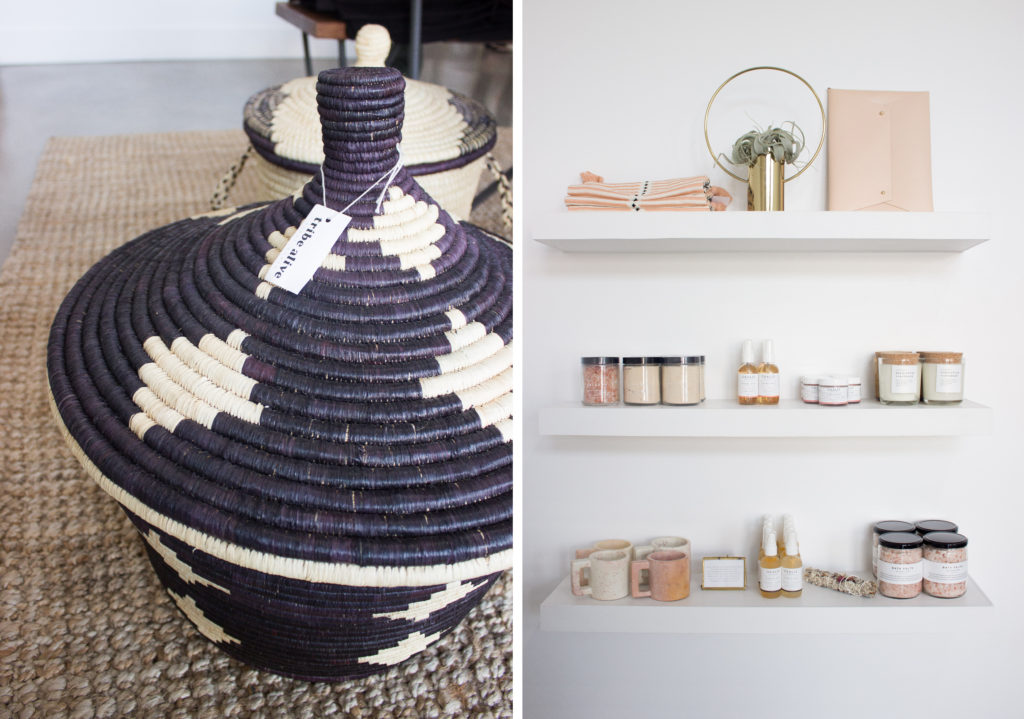 Winton and Waits
Winton and Waits is a uniquely creative shopping experience that everyone should experience. They are community collaborators, they carry products that are intentionally designed to tell a story and are sold to create an impact both locally and globally. At Winton and Waits you'll find affordable home decor, fashion accessories, apparel, baby clothing, candles, artisan soaps, and more! As you meander the Winton and Wait store, handmade products will capture your attention at every turn and their warm and friendly team will be happy to share with you the individual stories behind the products you are purchasing. When you stop by, tell owner Jenna Lee that Jacquin sent you!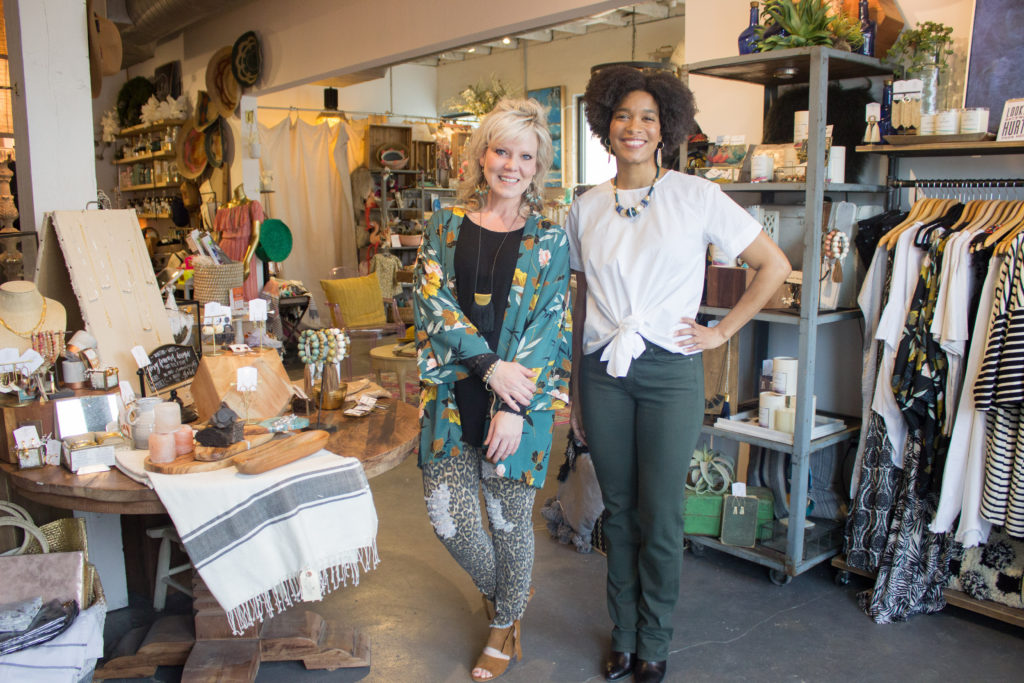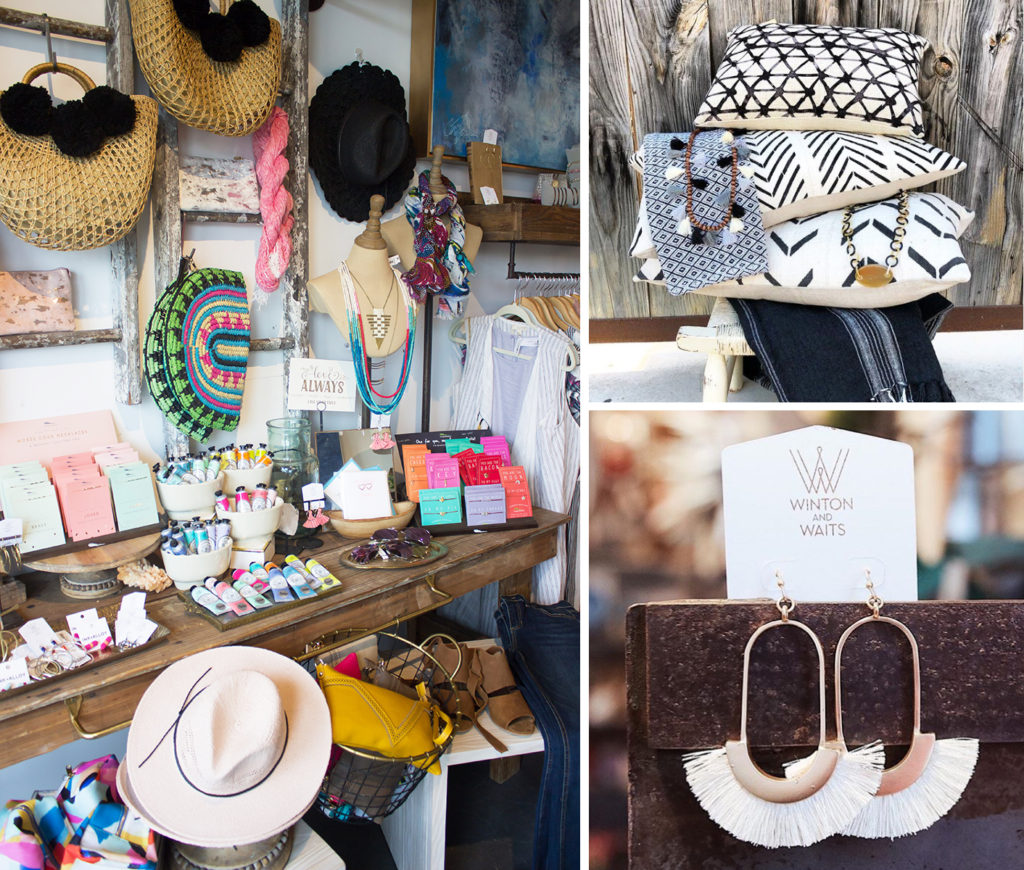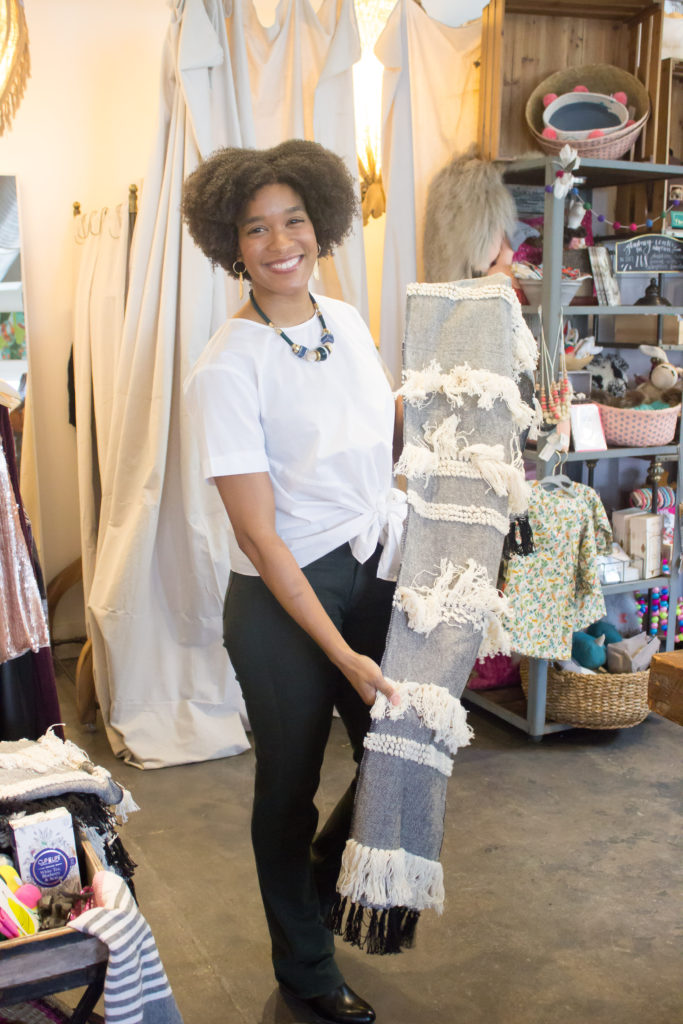 Modern Lantern
Modern Lantern is a cordless lamp company that sells a large range of chic lighting for your home or business. If you're the type of individual looking to achieve a magazine quality interior, then you'll be glad to learn about the availability of stylish, cordless lamps. No more unsightly cords! Hooray! I love their colorful range of lamp options and there are so many unique shapes available. Fun fact, Modern Lantern can turn your vintage or existing lamp into a cordless lamp too! Their lighting products run off of rechargeable batteries and would be a fabulous addition to any space. For business owners, you also have the option to have custom lamp selections made in bulk in the color of your choice to cover your design needs.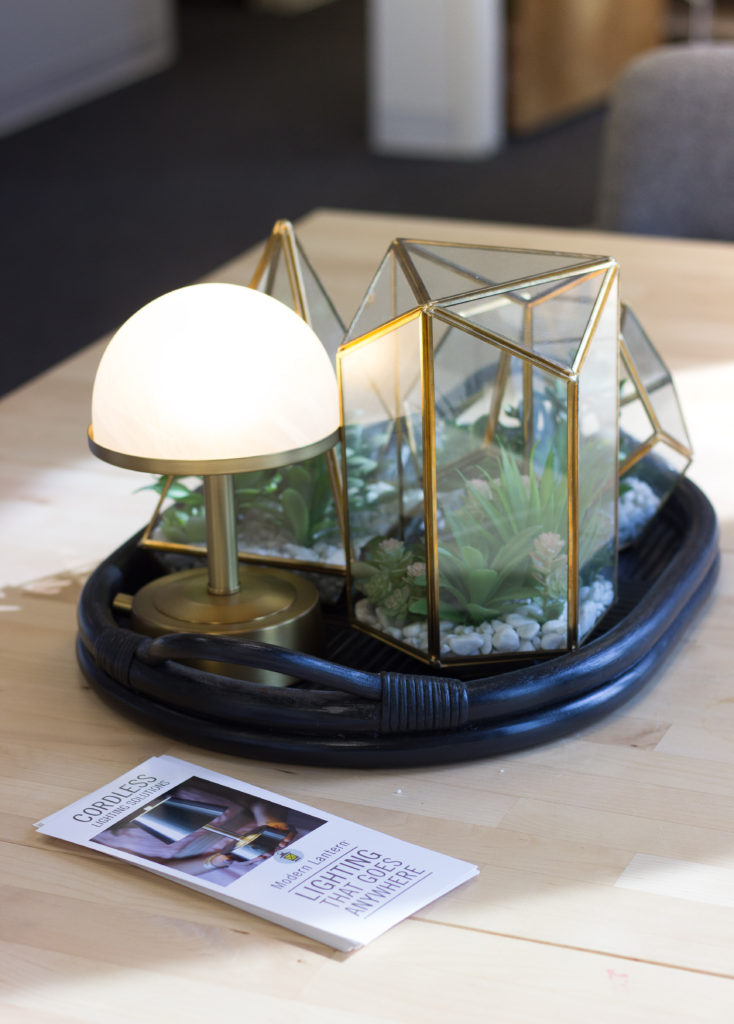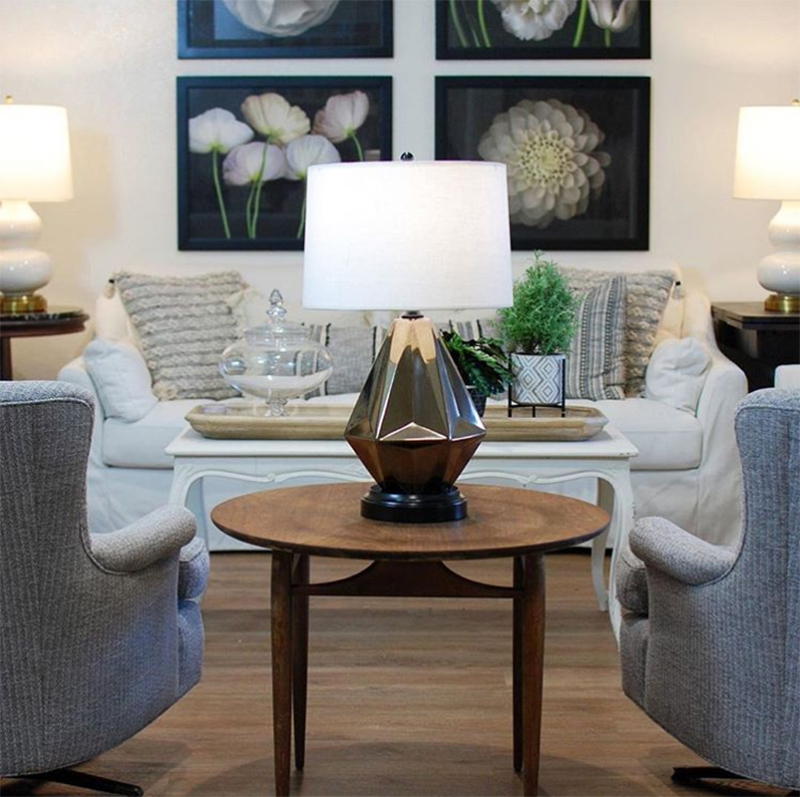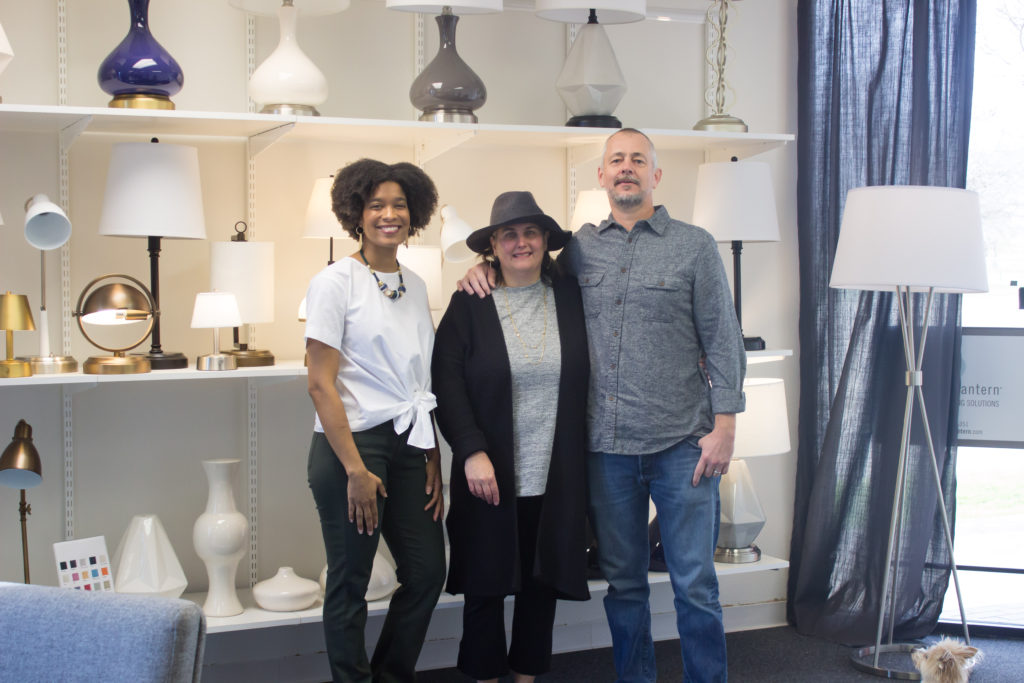 The Greenhouse 817
The Greenhouse 817 is NOT your average flower shop! This design studio specializes in unusual plant specimens and they will totally surprise you with their unique botanical arrangements. Shop owner Deryk Poynor gave me a tour and introduced me to some reaaaaallly unusual plant specimens. They can create specialized botanical arrangements around your home's decor and they offer the type of arrangements that will grow and last for years, beyond the shelf life of your average floral arrangement. Watch the video to get a glance at my experience at this unique plant shop!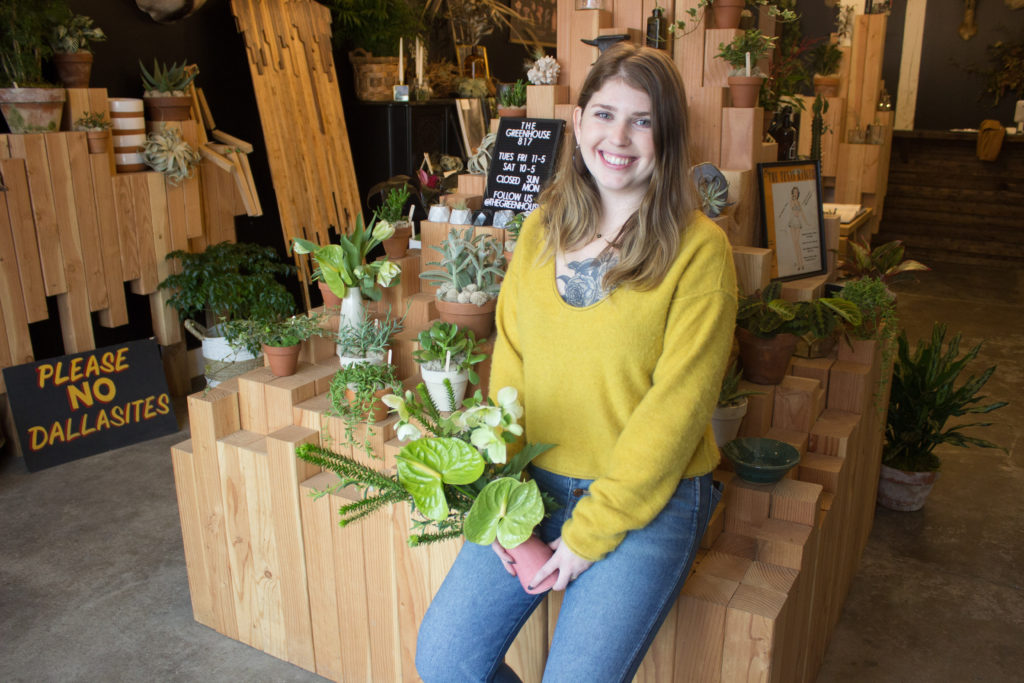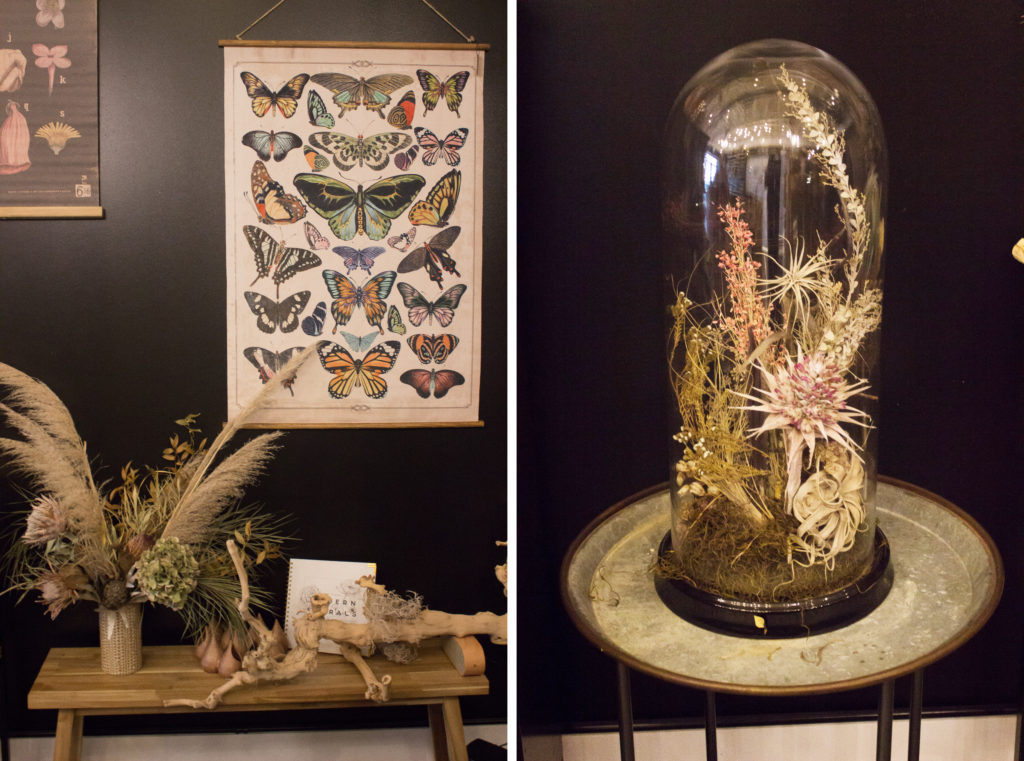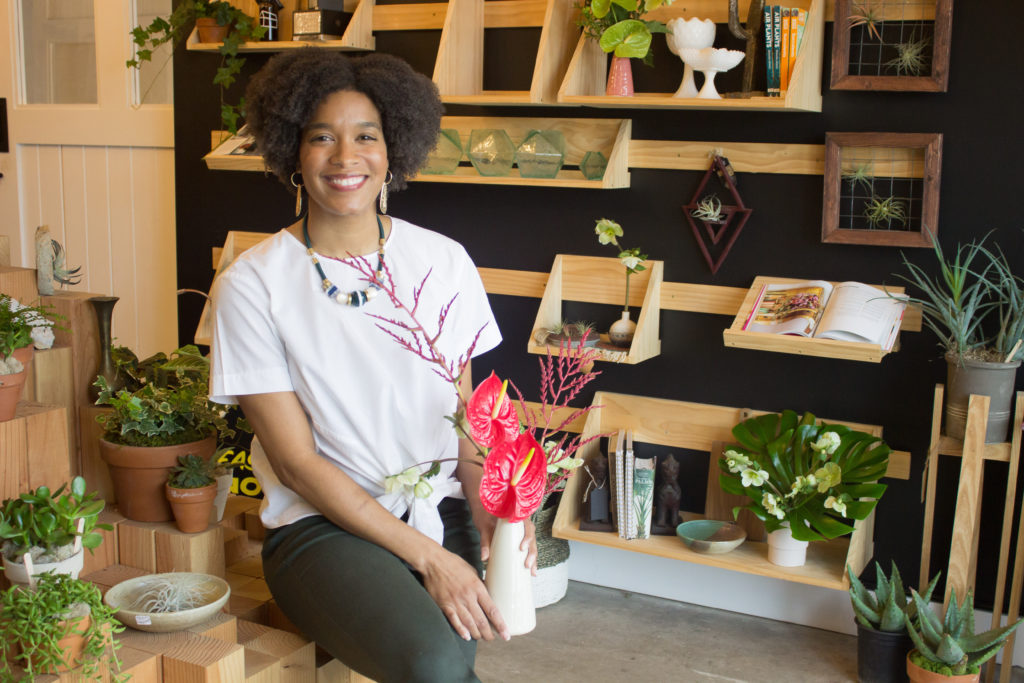 Stay tuned for our next "Design Lovers" video showcasing Oak Cliff for Design Lovers in Dallas! Until them, stop by and say hello to these lovely shop owners in Forth Worth!
Follow Interiors by Jacquin on social media: Twitter and Instagram