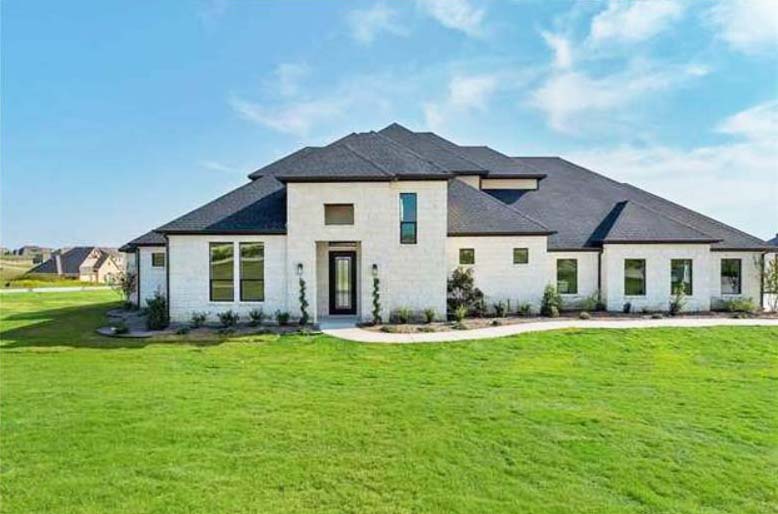 I am excited to present a new blog series with the custom home building company Jaava Homes in Southlake, TX, a suburb of Dallas. The company has truly impressed me with its professionalism, attention to detail, and high-end finishes. Curious about what is involved when you decide to build a custom home? Throughout this series, I will be sharing their insider information and expertise on what to expect and look out for during the home building and home renovation process, in addition to featuring Jaava Homes projects from beginning to end. I will be showcasing their luxury home designs and getting you excited about updates you can make to your own home and future custom build.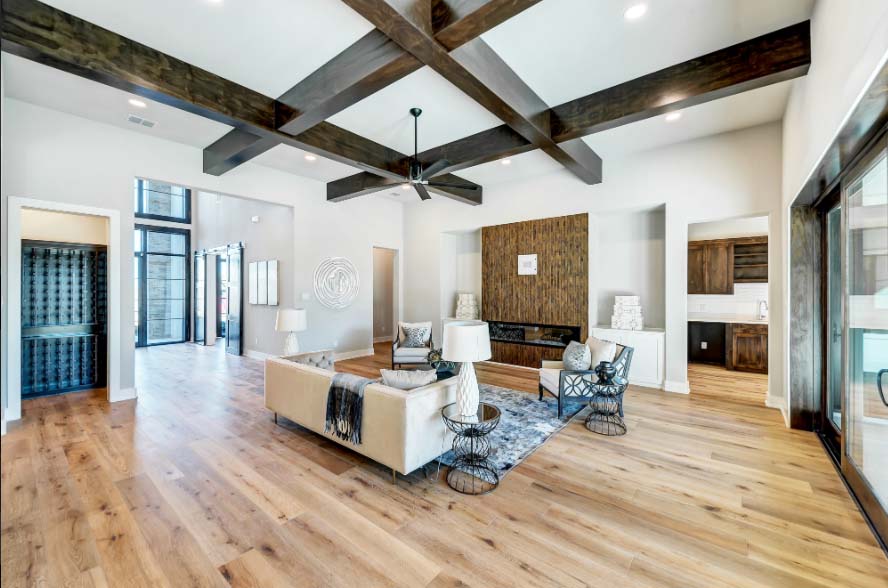 Today I'm interviewing Jaava Homes owner and partner Arianne Chaisson and learning more about their company's custom home and renovation clients. Additionally, we're delving into one of their current renovation projects that are on its way to the finish line.
What is Jaava Homes' mission when it comes to working with clients?
We want to build the best quality home or remodel that meets our clients' vision, timeline, and budget. For most of our clients, we recognize that this is the single largest purchase they will make in their lives, and we want them to feel secure in trusting us with their investment. We want our clients to wake up in the morning and find their serenity, peace, and joy in their homes.
Inevitably, we will encounter issues on the project; however, we do our best to communicate regularly with our clients, make sure they understand the construction process and provide input into solving issues. We have been so fortunate to have built our client's dream homes!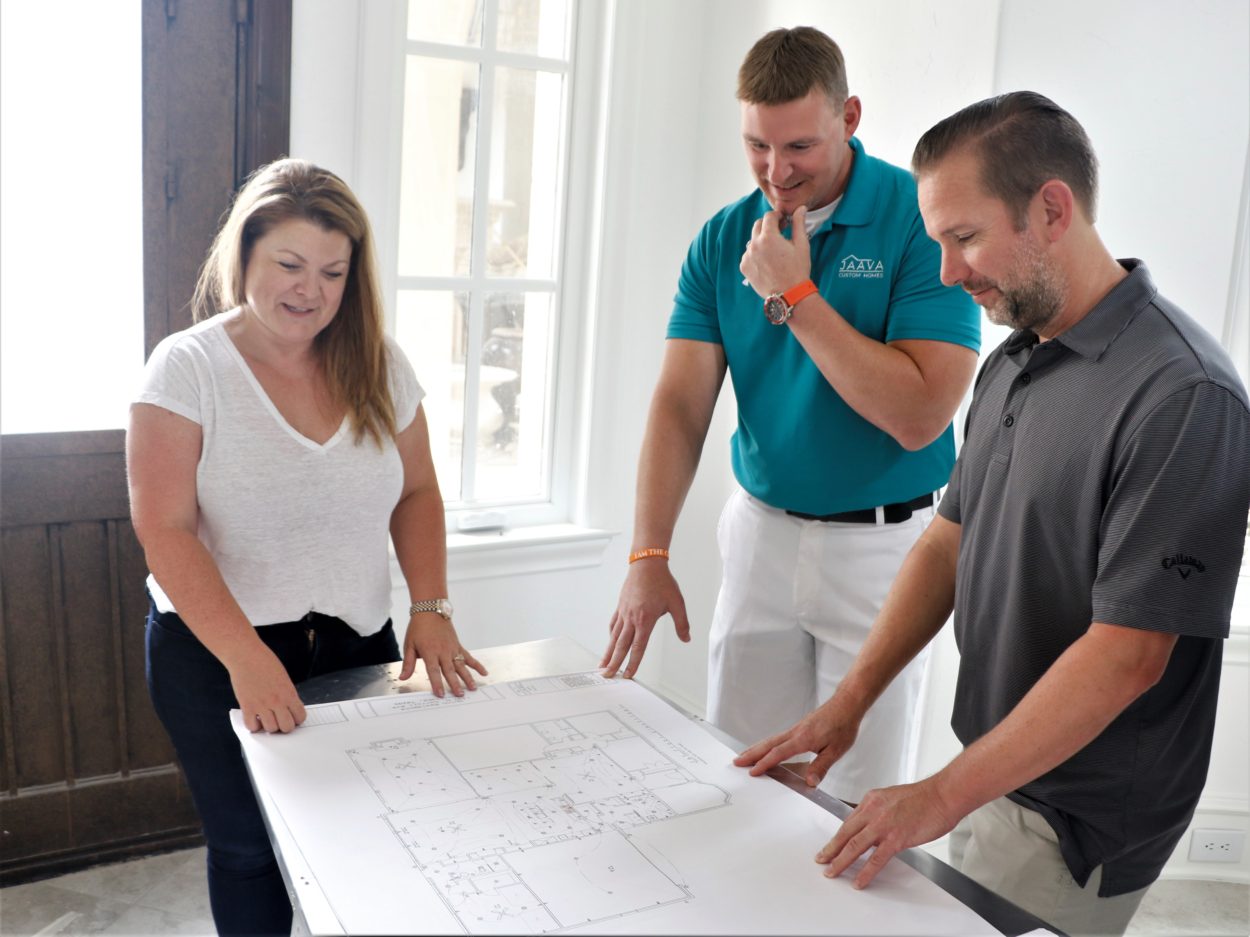 Owner Arianne Chaisson with partner & co-owner Jeremey Chaisson and home building expert Jeremy Craft.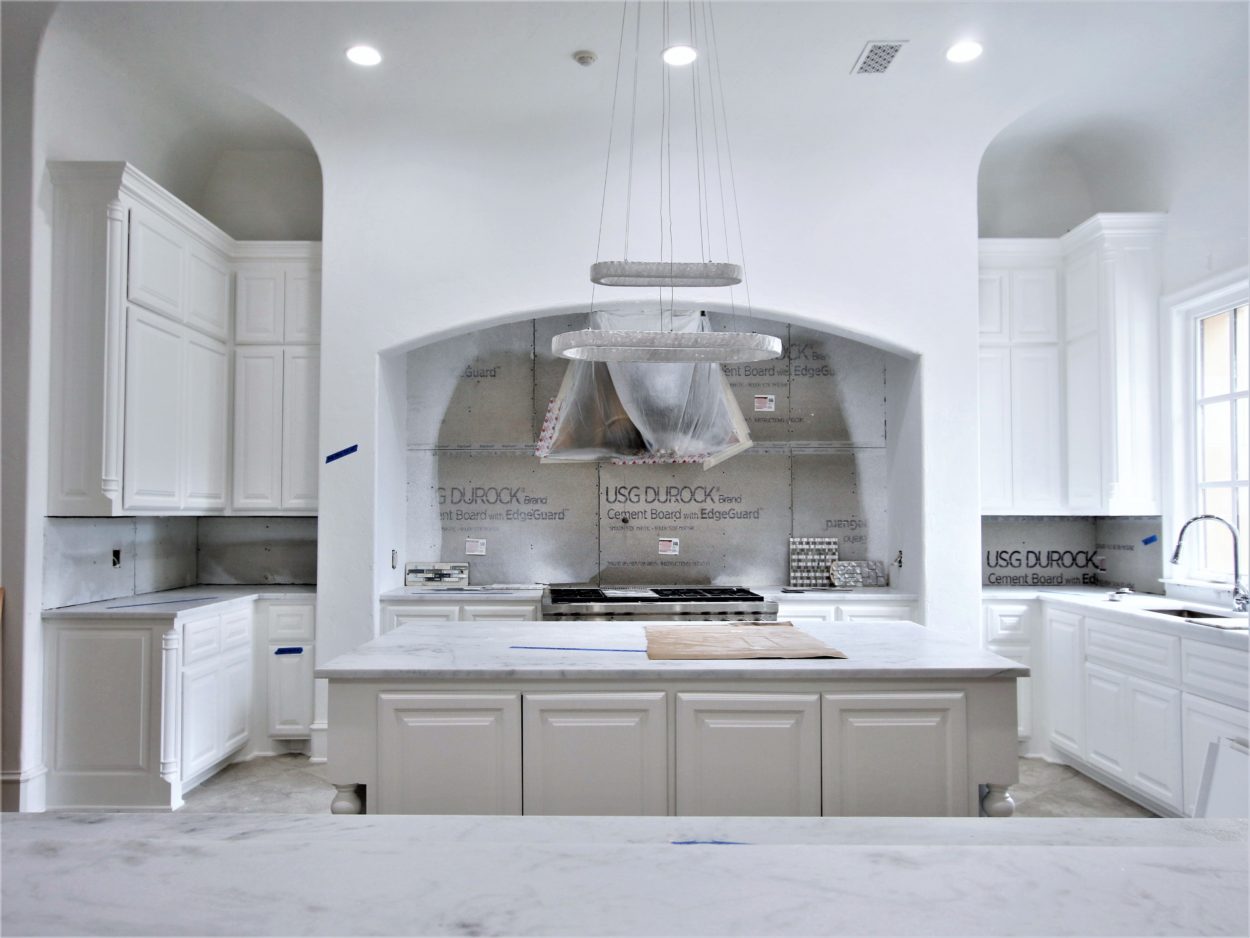 Behind the scenes at Jaava Home's recent renovation project.
How did you decide on the name Jaava Homes?
The name Jaava is the combination of one of our partner's two kids – Ava and Jacob. The idea behind the name is to build something meaningful for the future of our families and our client's families.
What is your process when remodeling a family's home?
We like to go slow to go fast – what that means is that we take the time upfront to understand the scope of work, the client's budget, and timeline. Each of our clients has a unique project – whether it be budget, schedule, or style. We need to listen, then provide feedback to exceed expectations.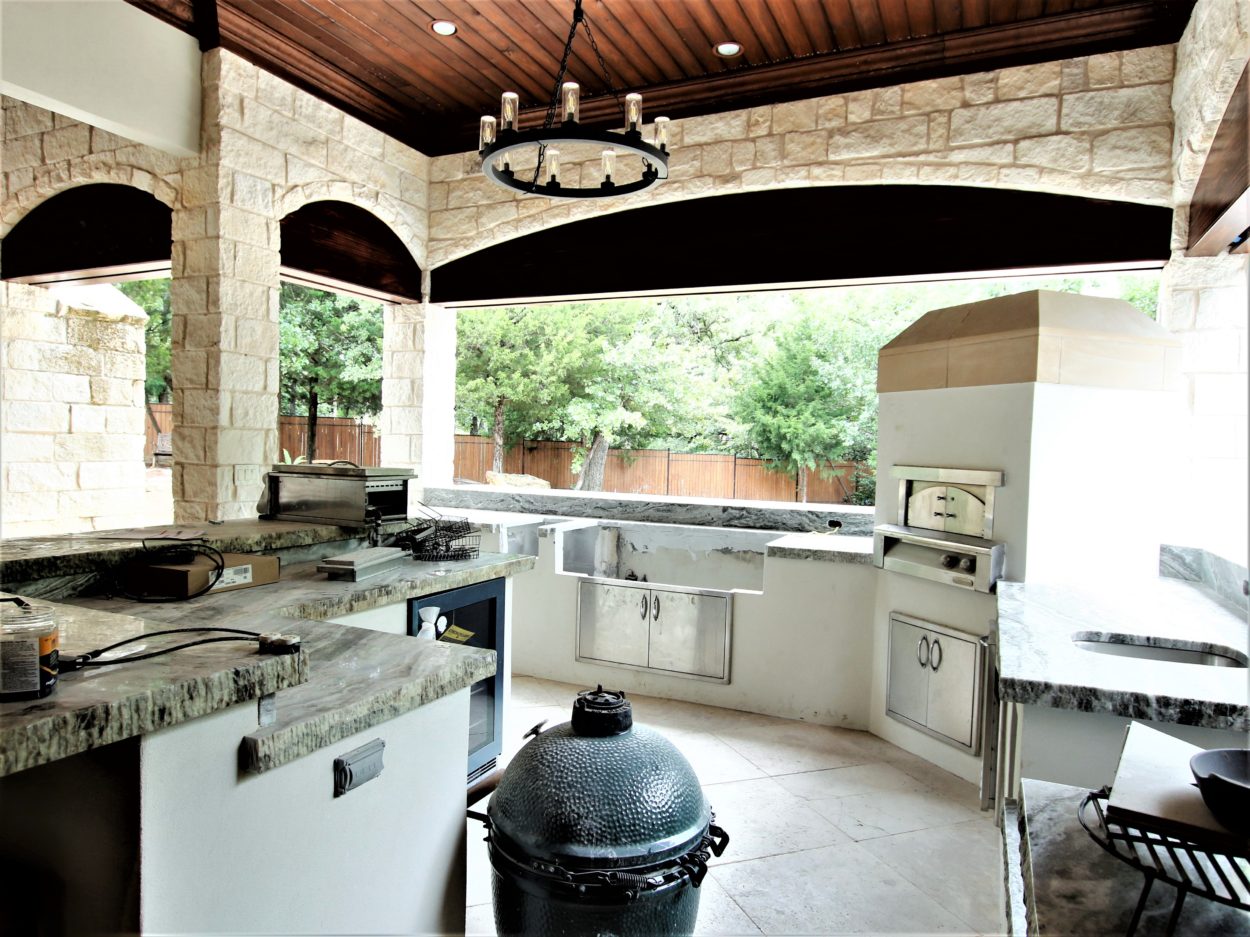 Jaava Homes is also creating a dream outdoor living & kitchen area for this client.
What's next for Jaava Homes this year?
We are fortunate to have several projects in flight! We have several build jobs and remodel/additions in flight. The project we're all the most excited over is our new project in Bella Crossing. Gorgeous ~1acre lots, all custom-built homes starting at $600,000. The area is absolutely gorgeous! It's 15 minutes outside of downtown Fort Worth and major shopping with rolling hills, gorgeous natural stone, and wildflowers! To boot, in the Aledo, Texas school division!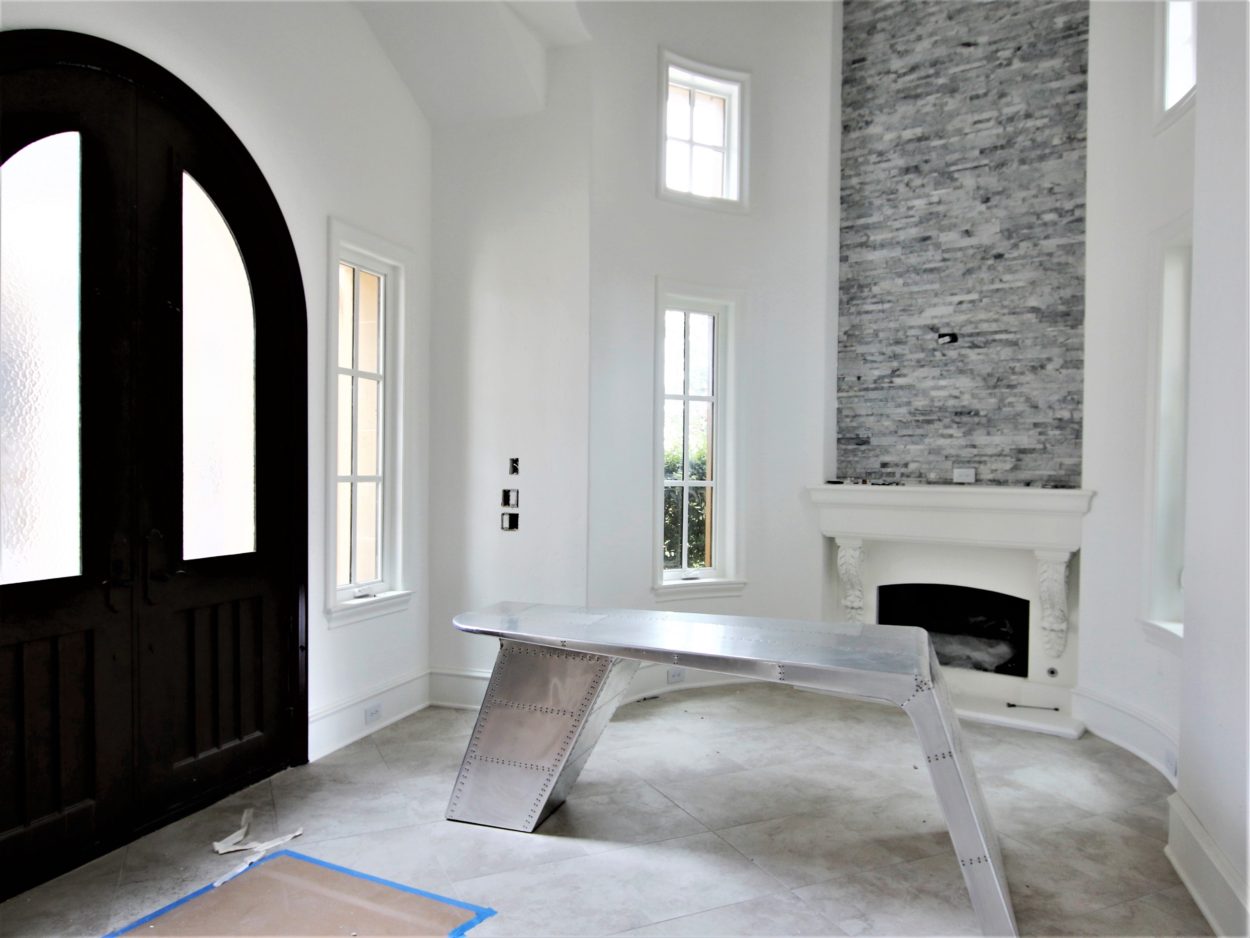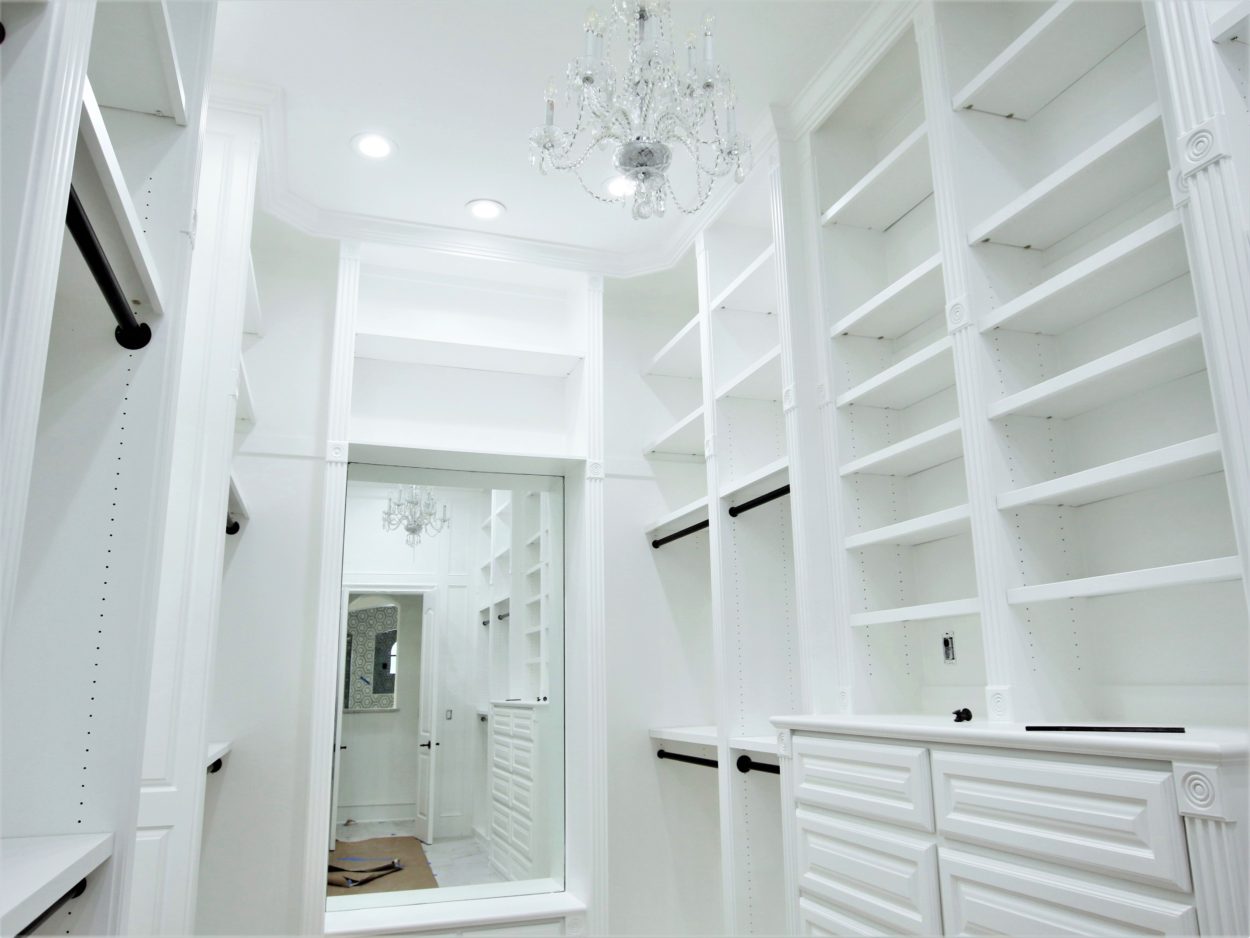 How do you manage quality assurance?
We manage quality leveraging multiple mechanisms. Quality to us encompasses a variety of factors – materials and laborers inclusive. On the material side, there are so many options in the marketplace today. We lean heavily on our suppliers, including our plumbing, HVAC, window/door manufacturers, etc. to understand the advantages of one material over another – not just paying attention to cost, but rather the full 360-degree view of cost, quality, how to install, laborers certified, timeline, etc. Further, we tour as many manufacturing plants as possible to understand how each material itself is manufactured.
Our primary method is leveraging trades that we have worked with that we know address quality issues quickly on the labor side. Further, we have trade meetings upfront to ensure that when multiple trades are needed (like installing a steam shower where we need a plumber, electrician, and tiler), we have a group meeting upfront to ensure that we don't miss any manufacturer specifications. We have honed down our trade base for this very reason.
Further, if we are using a new trade or a new material, we will have an independent trade or inspector verify the work performed has been to specification.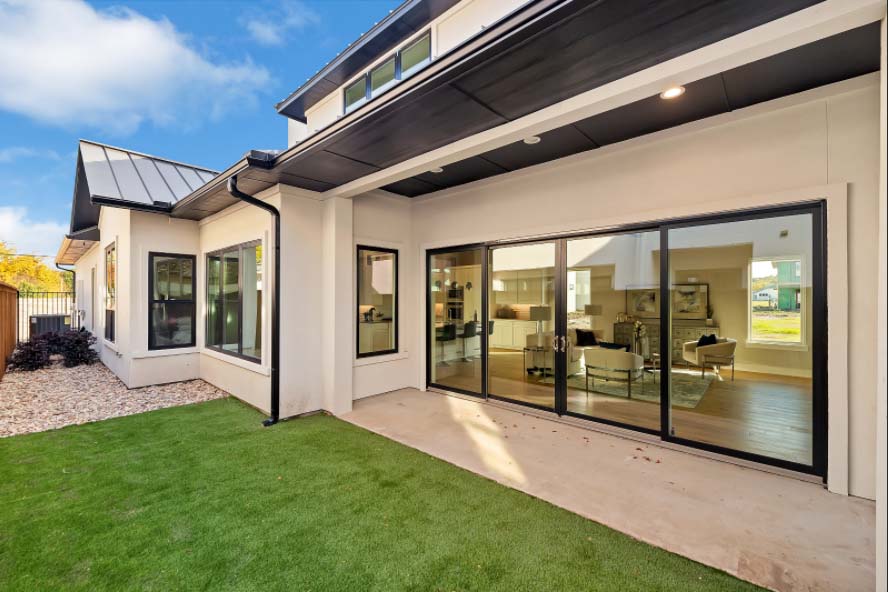 What is your favorite stage of the home building or remodeling process?
That's so hard! Each member of our team may have a different answer! I absolutely love the entire process – but I would say the beginning and the end! From discussing the plan to selecting materials and then seeing that vision/dream realized!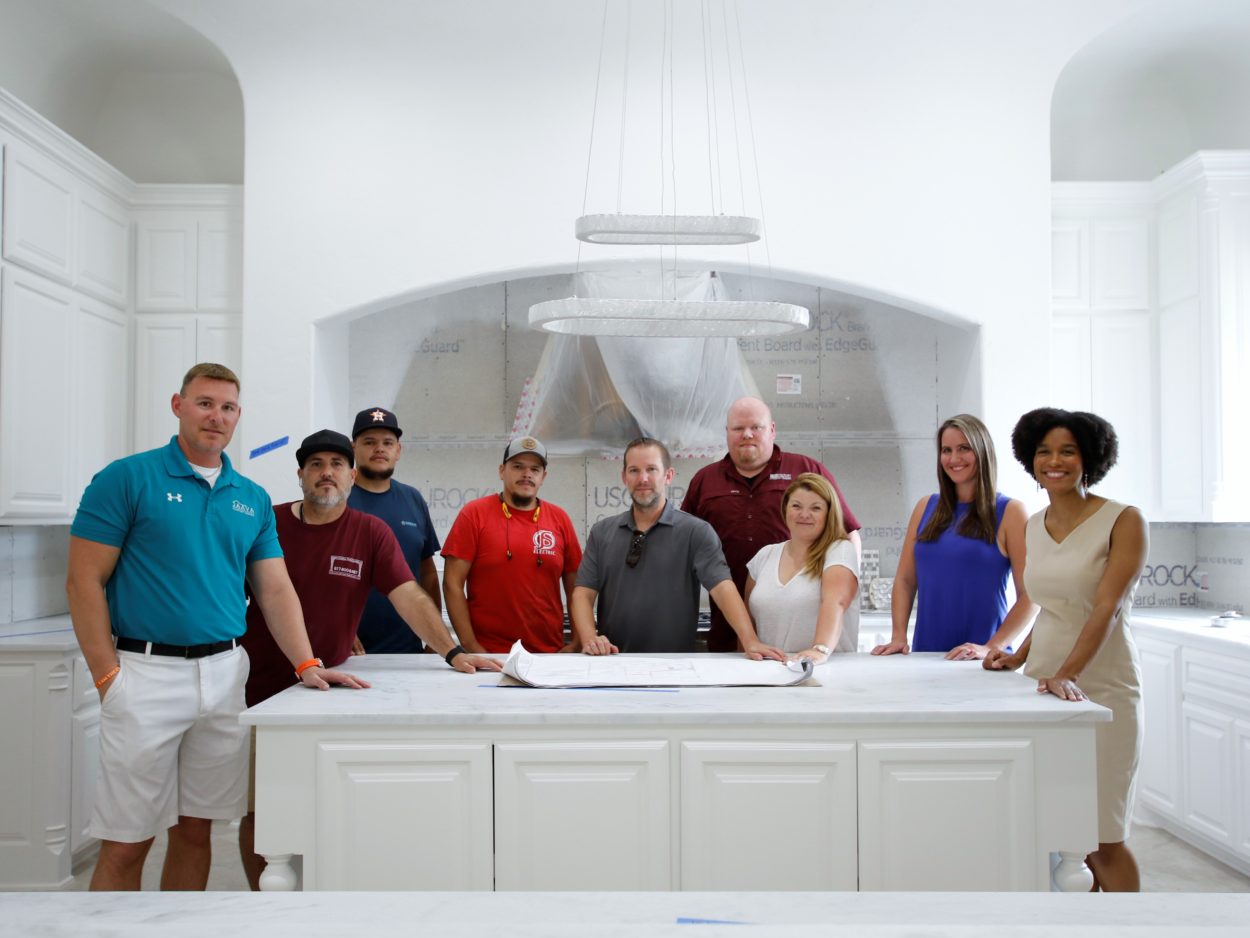 Jaava Homes looks forward to building your dream home! P.S. I've joined Jaava Homes as part of their decorating team.
Stay tuned! You'll see how this specific home renovation progresses from its halfway point to the last, finishing touch during this series. You also won't want to miss the unveiling of some of Jaava Homes other custom-built homes designed by her team from the ground up, which have stunning, luxury finishes! This will be an educational series full of great information for those of you interested in pursuing a custom home, not to mention filled with unique and impressive finishes that may be new to you.
If you'd like to move forward with your own custom-built home or renovation project, contact Jaava Homes to get started. They also have newly built homes available for sale throughout North Texas with the same luxury finishes and innovative building techniques their company is known for.
Photo credit: Yaaboaa Hollingsworth
Follow Interiors by Jacquin on Pinterest, Twitter, and Instagram